Accelerate compute and cloud data with the use of NVIDIA
smart adapters and switches that reduce latency.
The New NVIDIA
With the acquisitions of Mellanox and Cumulus Networks NVIDIA now has virtually all the tools it needs to help enterprises and cloud providers built out high-performance computing and AI workloads in their data centers. NVIDIA has become the leader in end-to-end open networking for all layers of hardware and software. Get the most benefits when combining NVIDIA Spectrum based switches with a variety of operating systems including NVIDIA Cumulus Linux, SONiC, NVIDIA Onyx, and DENT. Hardware Nation specialists can help your organization select, deploy and manage Mellanox technologies that drive your business.
NVIDIA's product line includes hardware products, such as InfiniBand switches, Spectrum based switches, as well as Mellanox optics and cables. Customers can also bundle Spectrum switches with Cumulus Linux NOS to get a flexible open architecture, faster IT delivery, network protection, and complete standardization. Customers can also add NVIDIA NetQ, which is a toolset to monitor and troubleshoot your Cumulus and SONiC NOS fabrics in real time.
NVIDIA and Hardware Nation
NVIDIA provides network solutions for the modern data center, but realizing its full value requires a trusted partner. At Hardware Nation, we have the experience, expertise, and objectivity to help our customers. Our specialists can help your organization select, deploy and manage NVIDIA technologies that drive your business. Our hands-on specialists are up to date on the latest certifications, trends, and industry insight.
See What Our Customers are Saying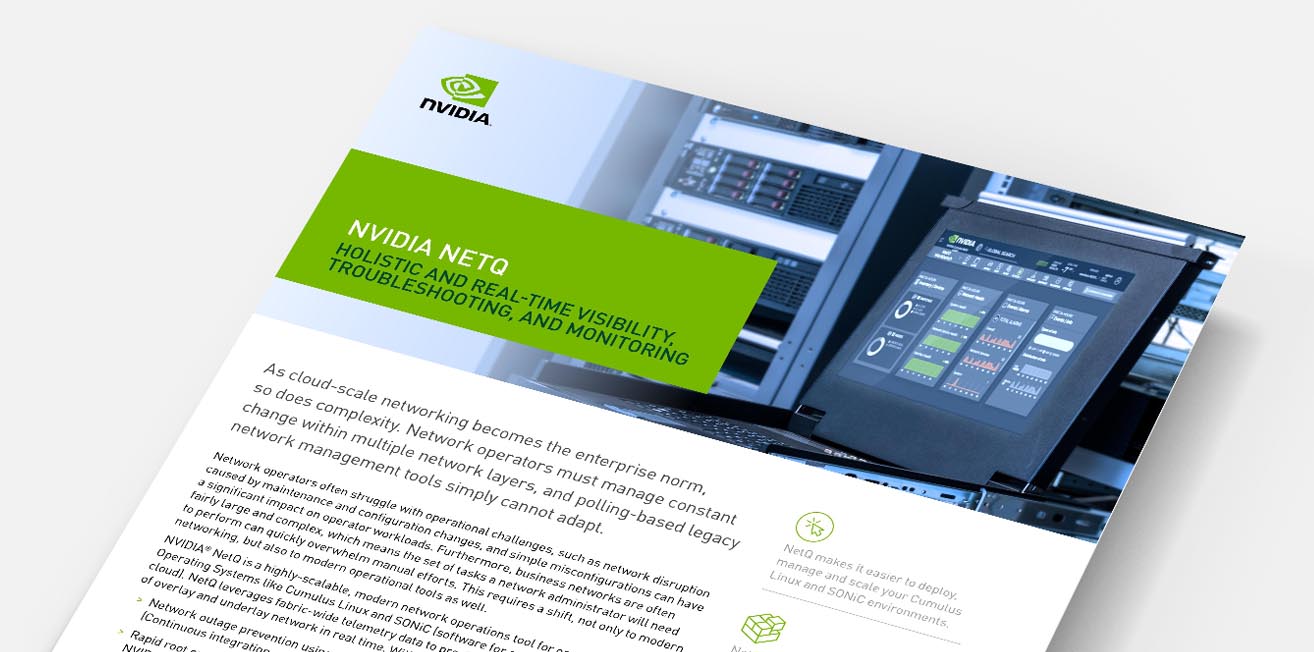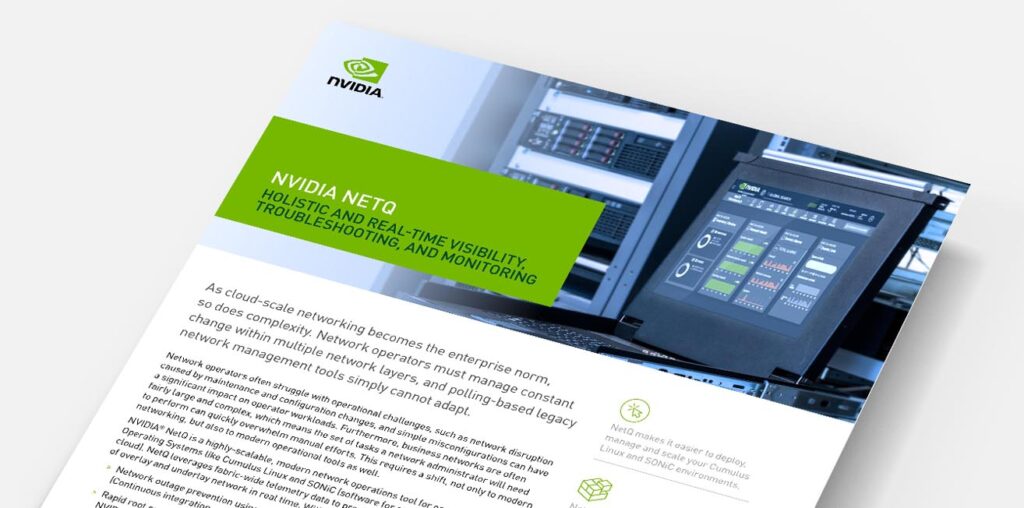 A toolset for real-time visibility, troubleshooting, and monitoring.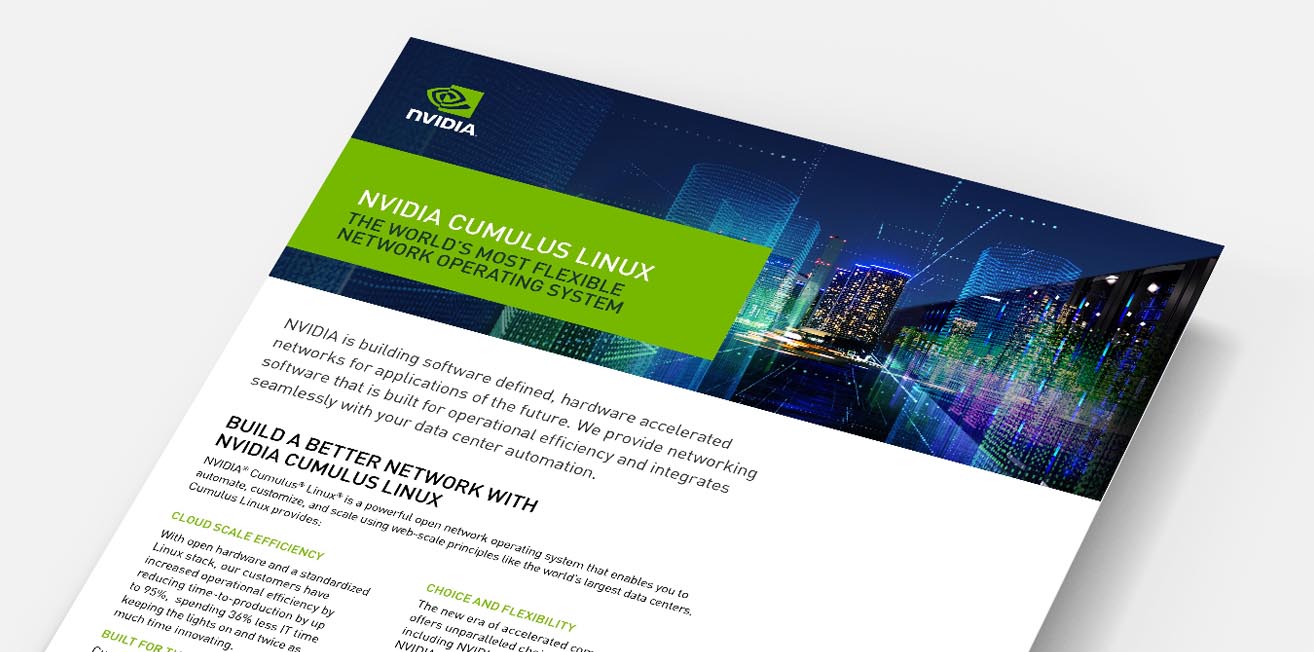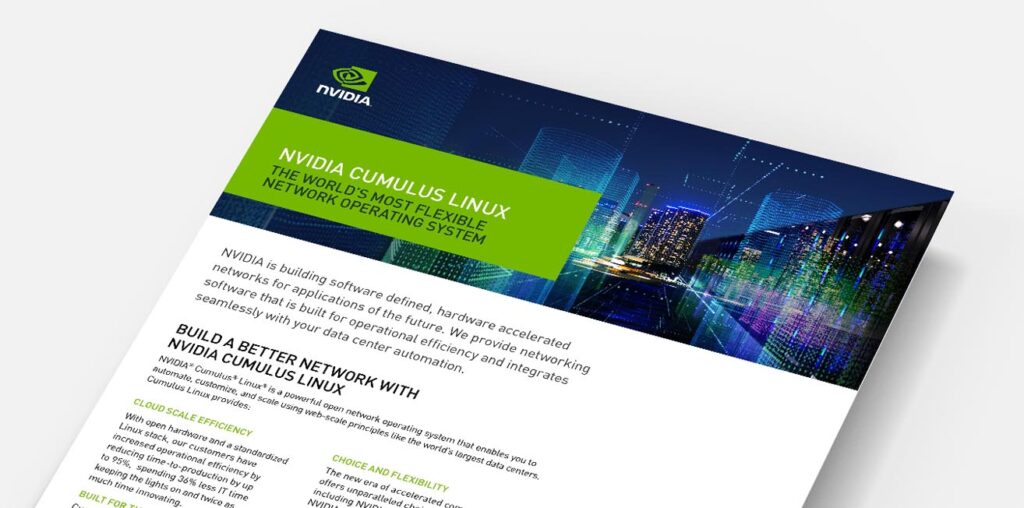 A flexible, open network operating system for Spectrum switches.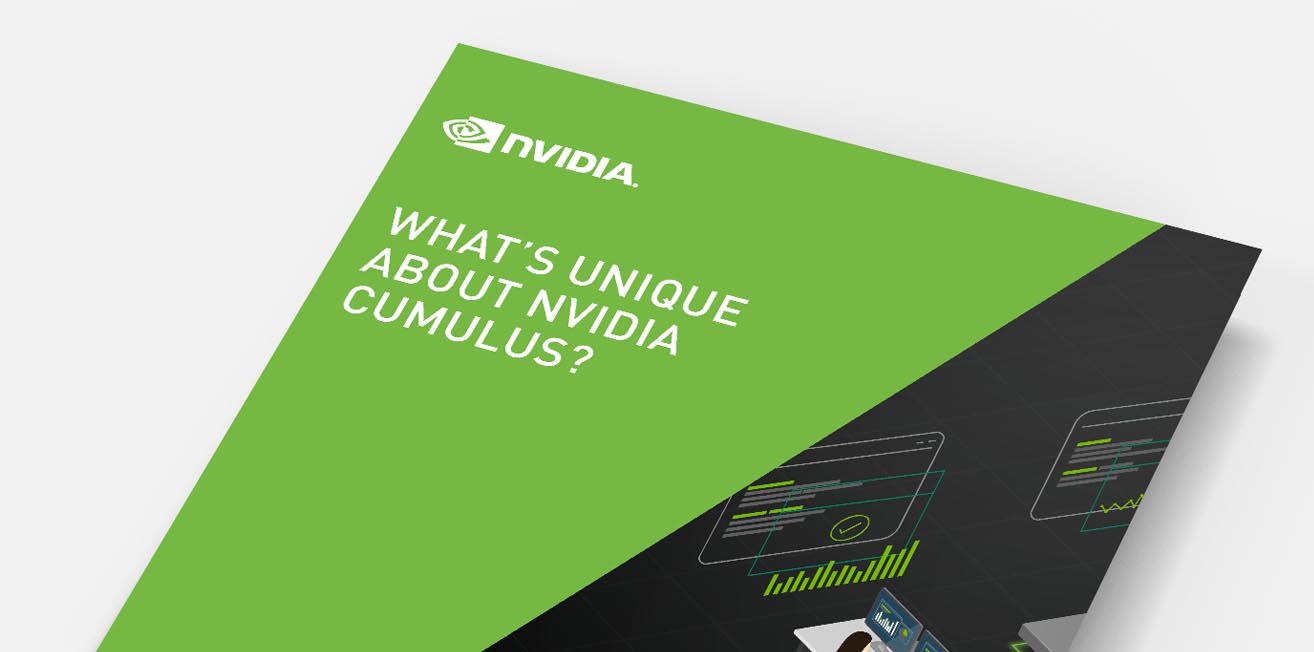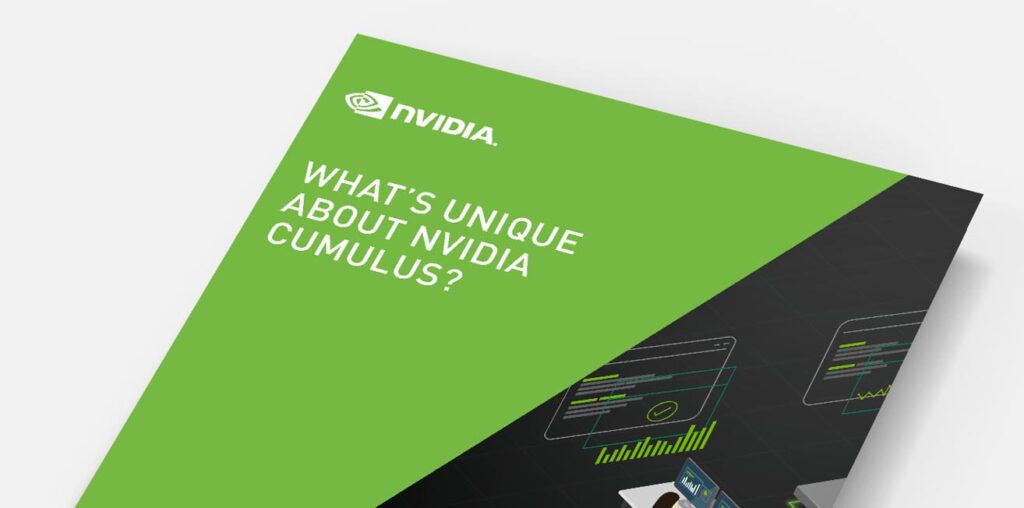 What Makes Cumulus Linux Unique?
Read an Ebook about the differentiators of Cumulus Linux.
Learn what NVIDIA can do for your network infrastructure