We build next-generation networks that boost agility and efficiency while significantly lowering the TCO.
Network Transformation for Your Business
In today's fast-paced digital landscape, having a robust and secure network infrastructure is crucial for businesses to stay ahead of the competition. As technology continues to evolve, so do the challenges in managing and maintaining these networks. Our team of experts provides end-to-end solutions designed to modernize your network infrastructure, enhance its performance and security, and streamline your operations. With our services and solutions, you can have peace of mind knowing that you have a partner to help ensure your network is optimized to support increased performance demands. Whether you are looking to upgrade your existing network or build a new one from the ground up, our team has you covered.
Our team of experts has the skills, experience, and knowledge to provide comprehensive network services that will meet the unique needs of your business. We work closely with you to understand your current network setup, as well as your future goals and objectives. We will design a customized solution that leverages the latest technology and best practices to enhance your network's performance, security, and scalability. Whether you need help with network design and implementation, upgrades, or ongoing maintenance and support, our team of experts is here to help.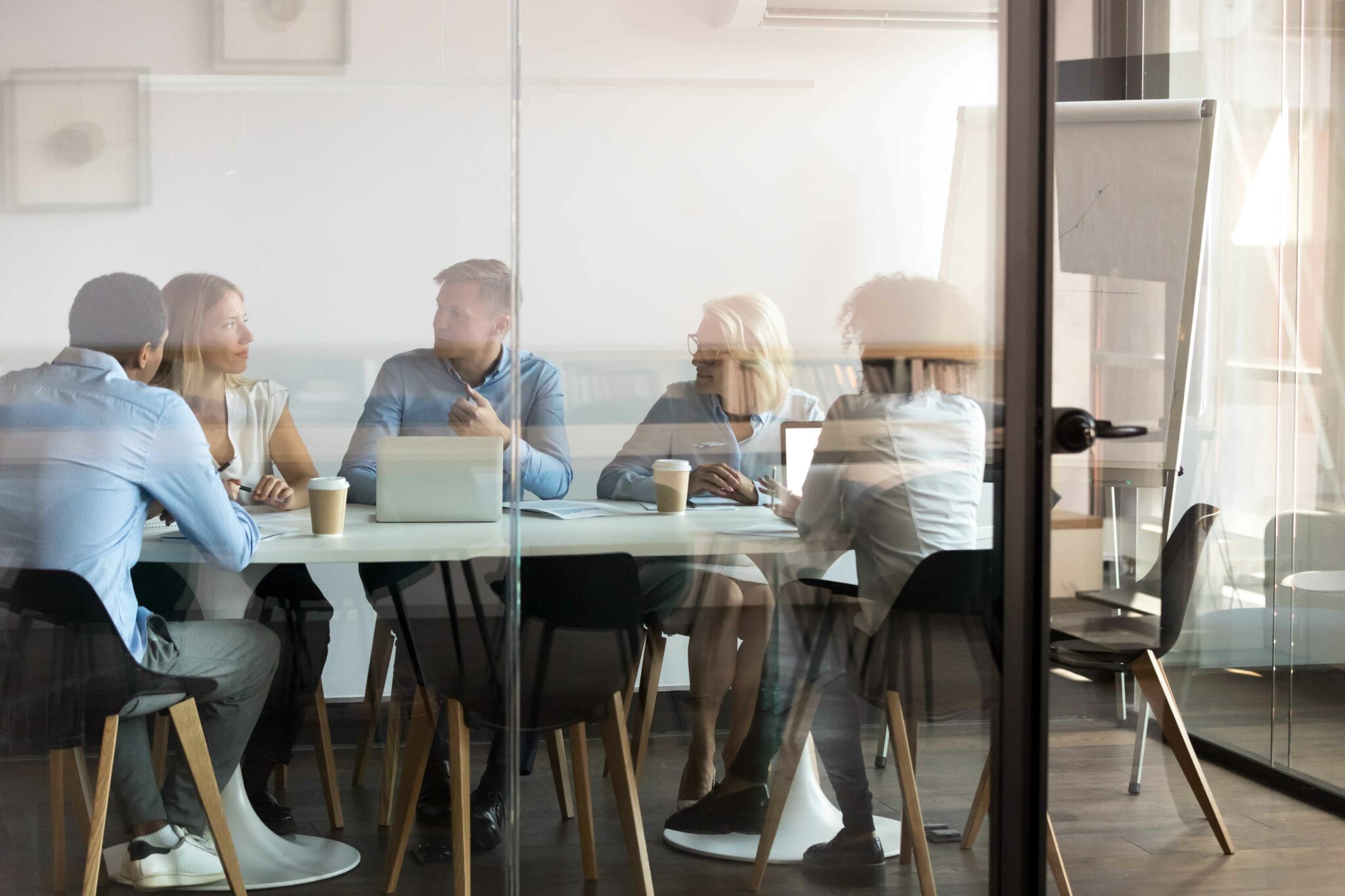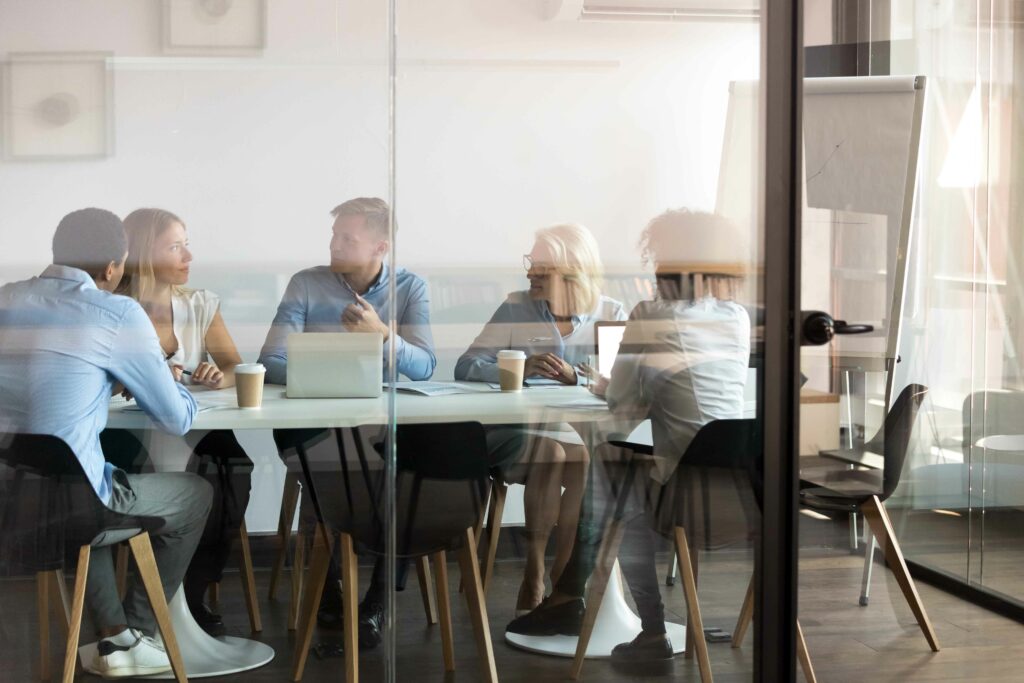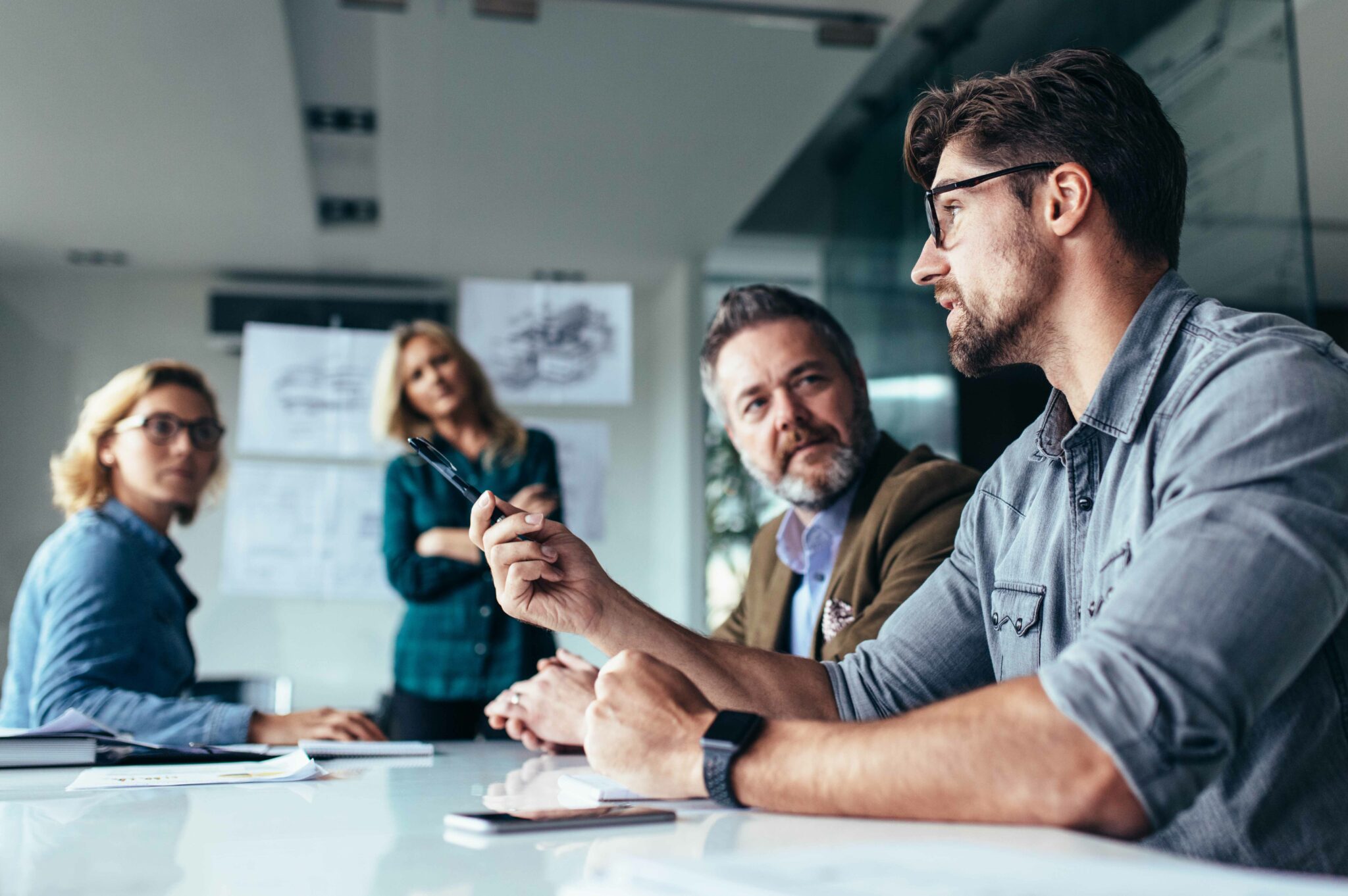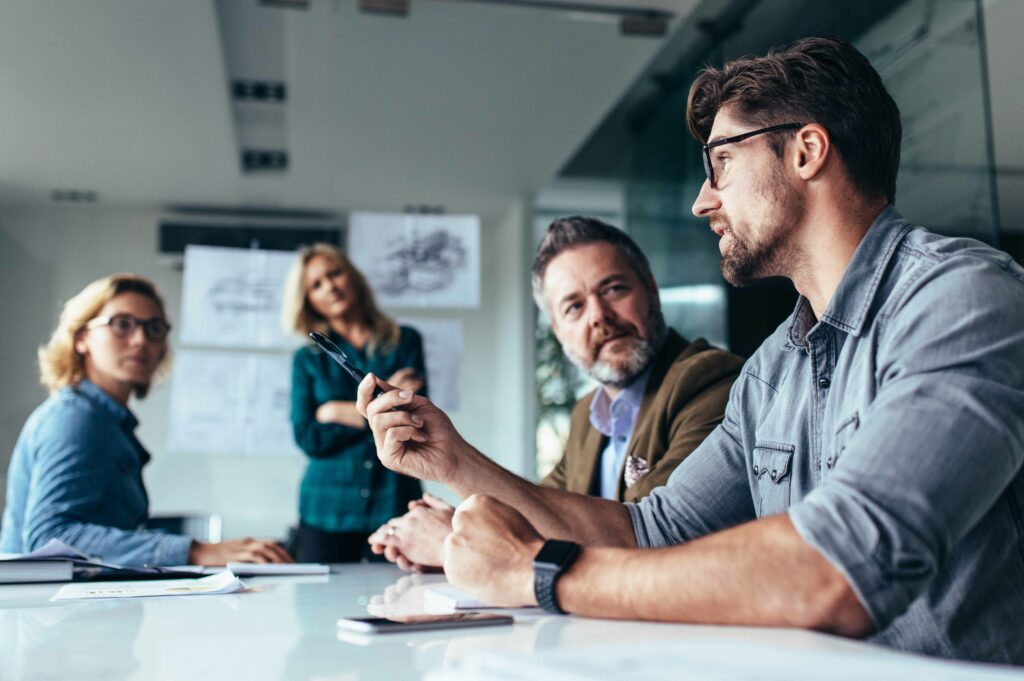 Network operators are faced with a range of challenges. From scalability to managing security and interoperability, organizations must carefully consider their options and develop a strategy that addresses these complex challenges.
Scalability: As demand for network services continues to grow, network operators must ensure that their infrastructure is capable of supporting increasing amounts of data traffic and connected devices.
Security: With the rise of cyber threats and attacks, network operators must ensure that their networks are secure and protected against unauthorized access and data breaches.

Complexity: The complexity of modern networks, with multiple layers and technologies, can make it difficult for network operators to manage and maintain their infrastructure effectively.
Interoperability: Ensuring that different components and technologies in a network work together seamlessly can be a significant challenge for network operators.
Cost: In many applications, such as video streaming and gaming, low latency is essential. Network operators must ensure that their networks have the necessary capacity and quality of service to meet these demands.
Our team has the experience, expertise, and resources to provide comprehensive network solutions that will meet the unique needs of your organization. Whether you are looking to upgrade your existing network or build a new one from the ground up, our team of experts can help. We can help ensure that your network infrastructure will be designed and implemented to the highest standards, and that it will be secure, reliable, and scalable. Our team is dedicated to staying up-to-date with the latest technologies and best practices, and to providing ongoing support and maintenance to ensure that your network continues to perform at its best.
Network Design and Planning
Our team provides expert guidance and assistance in designing and planning the enterprise network infrastructure, taking into account current and future needs.
Network Upgrade and Expansion
We assist enterprises with upgrading and expanding their existing network infrastructure to meet changing demands.
We deliver comprehensive security solutions, including firewall and VPN configurations, intrusion detection and prevention, and security auditing.
We help optimize network performance and reliability through the use of tools and best practices for traffic management, capacity planning, and monitoring.
We help enterprises design, implement, and manage network solutions that leverage cloud computing.
Tap Into Our Ecosystem of Partners
Quickly identify your needs and craft a plan of action with help from our seasoned experts.