Build a Modern, Flexible, Open Network
We build next-generation networks, helping organizations adopt white box and disaggregated networking solutions to boost agility and efficiency while reducing TCO.
Hardware Nation is an end-to-end technology solutions provider focusing on emerging technologies that help organizations achieve their ambitious goals. We specialize in open networking and have an in-depth understanding of data center infrastructure, connectivity, cybersecurity, and cloud solutions. Our expertise enables seamless integration across the entire technology stack while prioritizing successful business outcomes.
Tailored Solutions
Our team of experts works closely with customers to understand their unique needs and requirements and tailor solutions accordingly.
Comprehensive Support
We provide end-to-end support for all aspects of networking and IT infrastructure, from design to implementation and ongoing maintenance.
Focus on Performance & Security
We prioritize performance and security to ensure optimal operations, minimal downtime, and maximum uptime.
Future-Proof Solutions
The solutions we provide are designed to be scalable and adaptable, with a focus on long-term success and future-proofing businesses.
Find the right enterprise solution below and discover how our services can help your organization.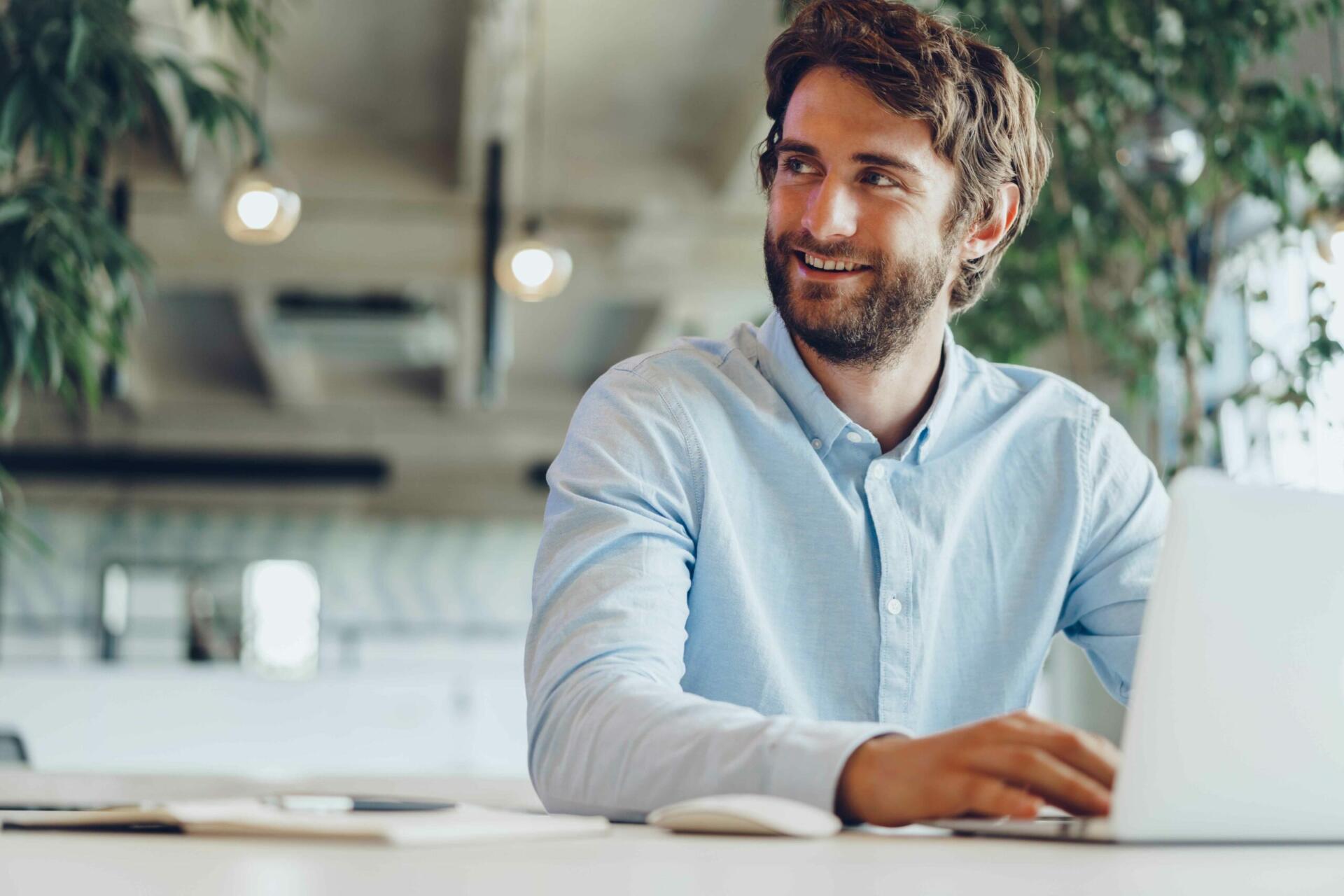 Open networking solutions are designed to provide your organization with greater choice, flexibility, and control, enabling you to build the network that best meets your needs.

Learn More →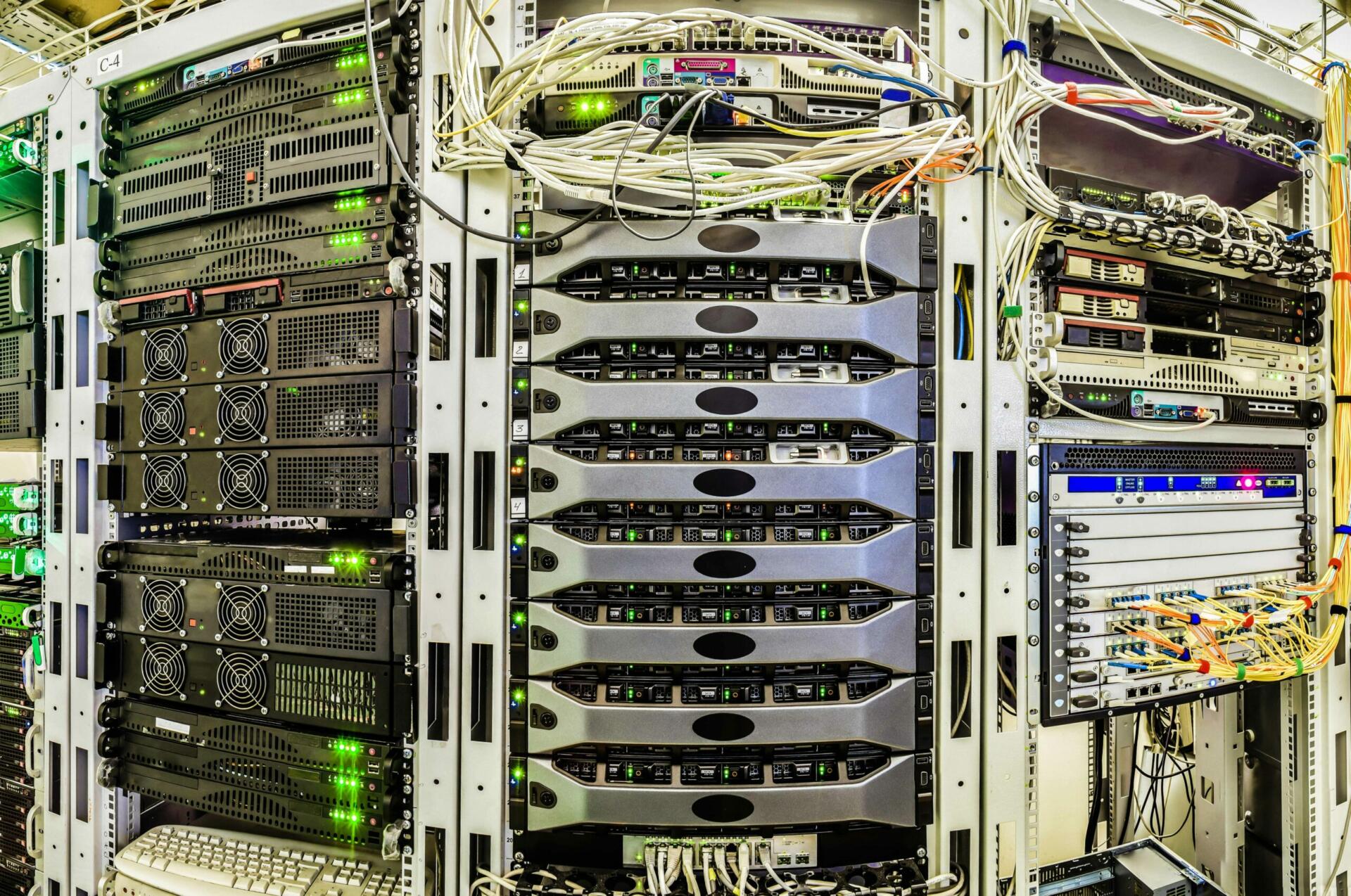 Our team of experts provides customized enterprise networking solutions for data centers that deliver the performance, scalability, and security required to meet these demands.

Learn More →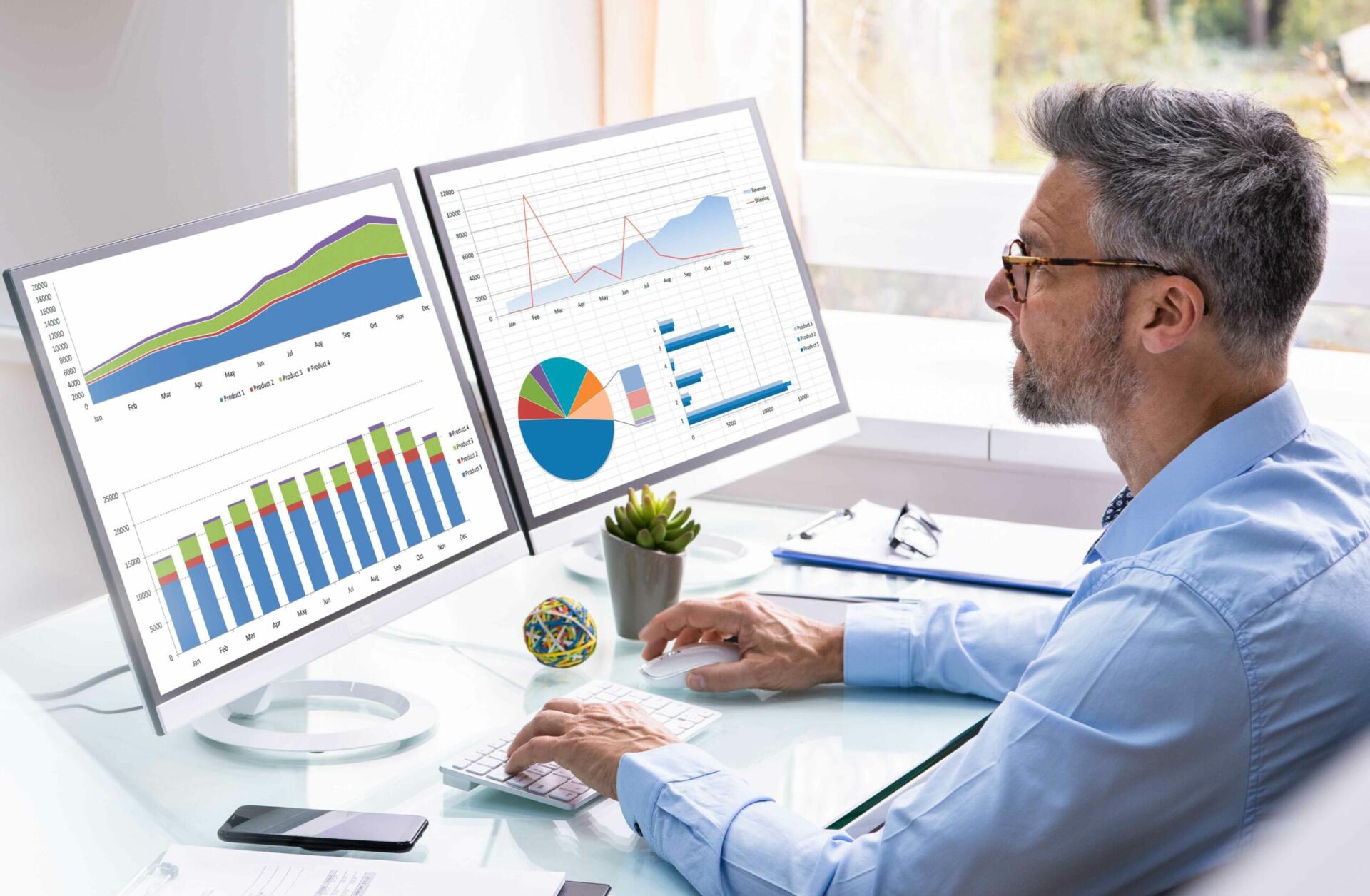 Our team of experienced cloud integrators can help your organization build a robust cloud strategy that leverages the latest technology to drive efficiency, collaboration, and innovation.

Learn More →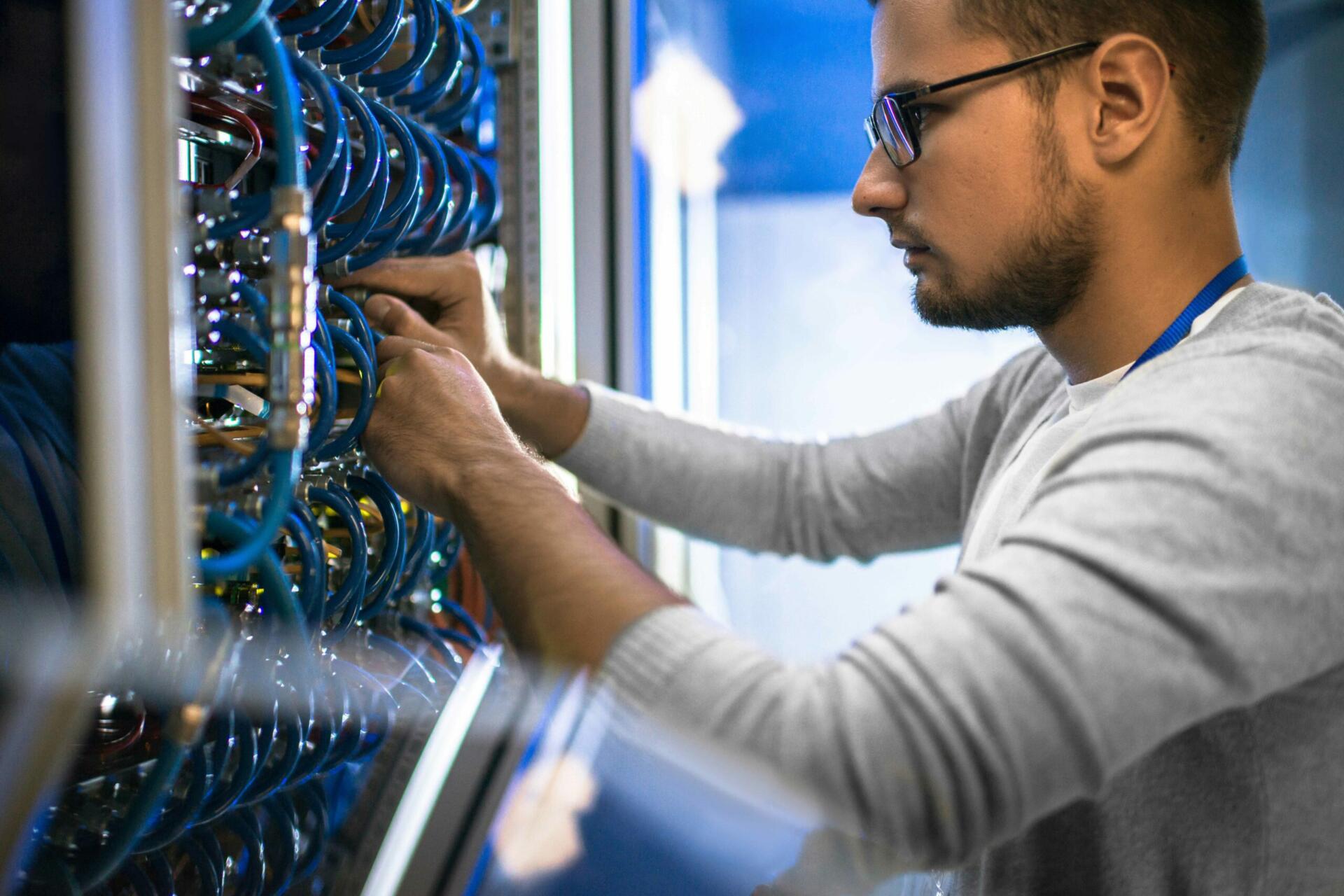 Our team of experts provides end-to-end solutions designed to modernize your network infrastructure, enhance its performance and security, and streamline your operations.

Learn More →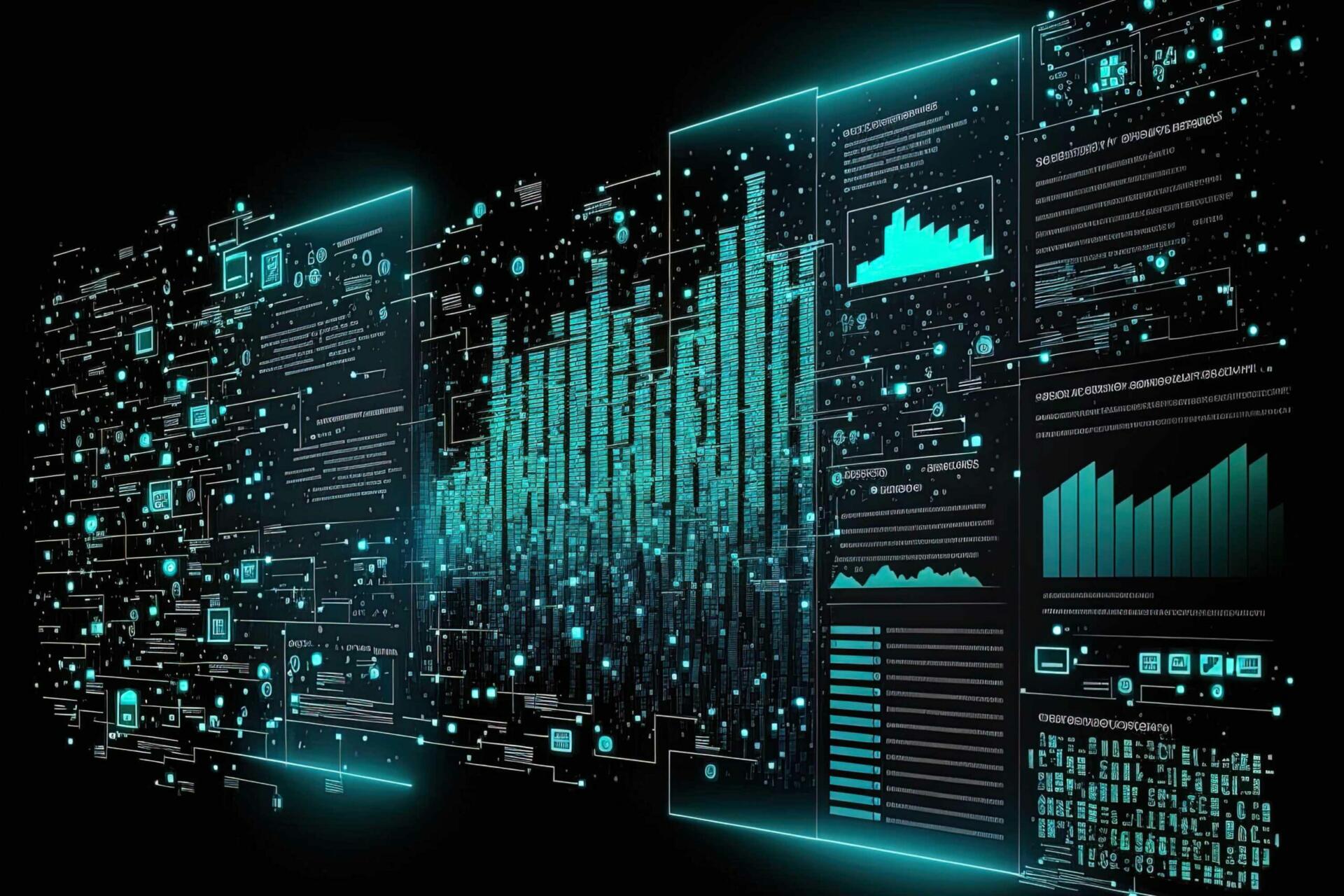 Hyperconverged Infrastructure (HCI) is a software-defined and integrated solution that combines computing, storage, networking and virtualization into a single, scalable and easy-to-manage platform.

Learn More →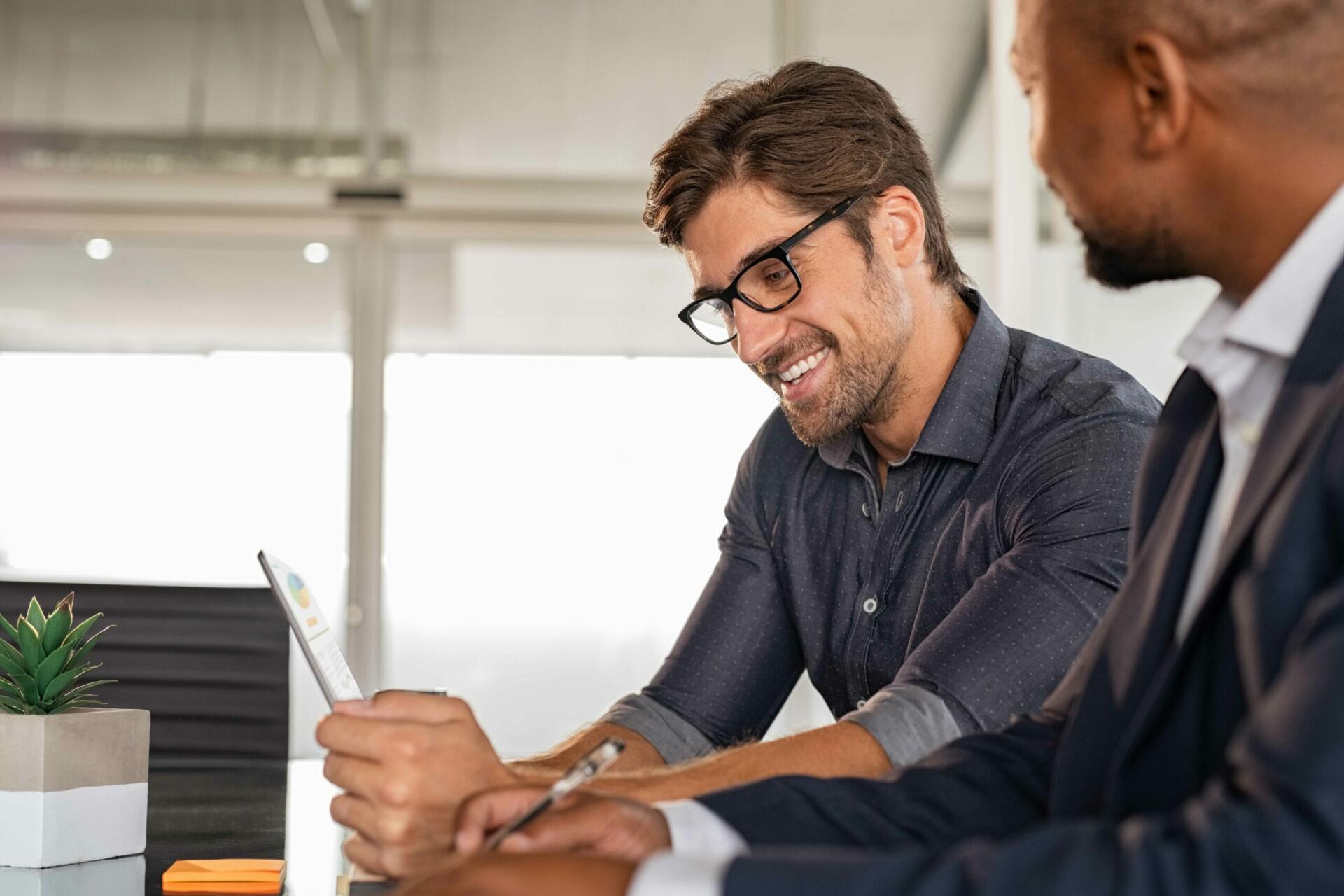 Zero Trust Network Access (ZTNA) solutions are becoming increasingly popular as organizations seek to secure remote and mobile workforces and protect against a wider range of cyber threats.

Learn More →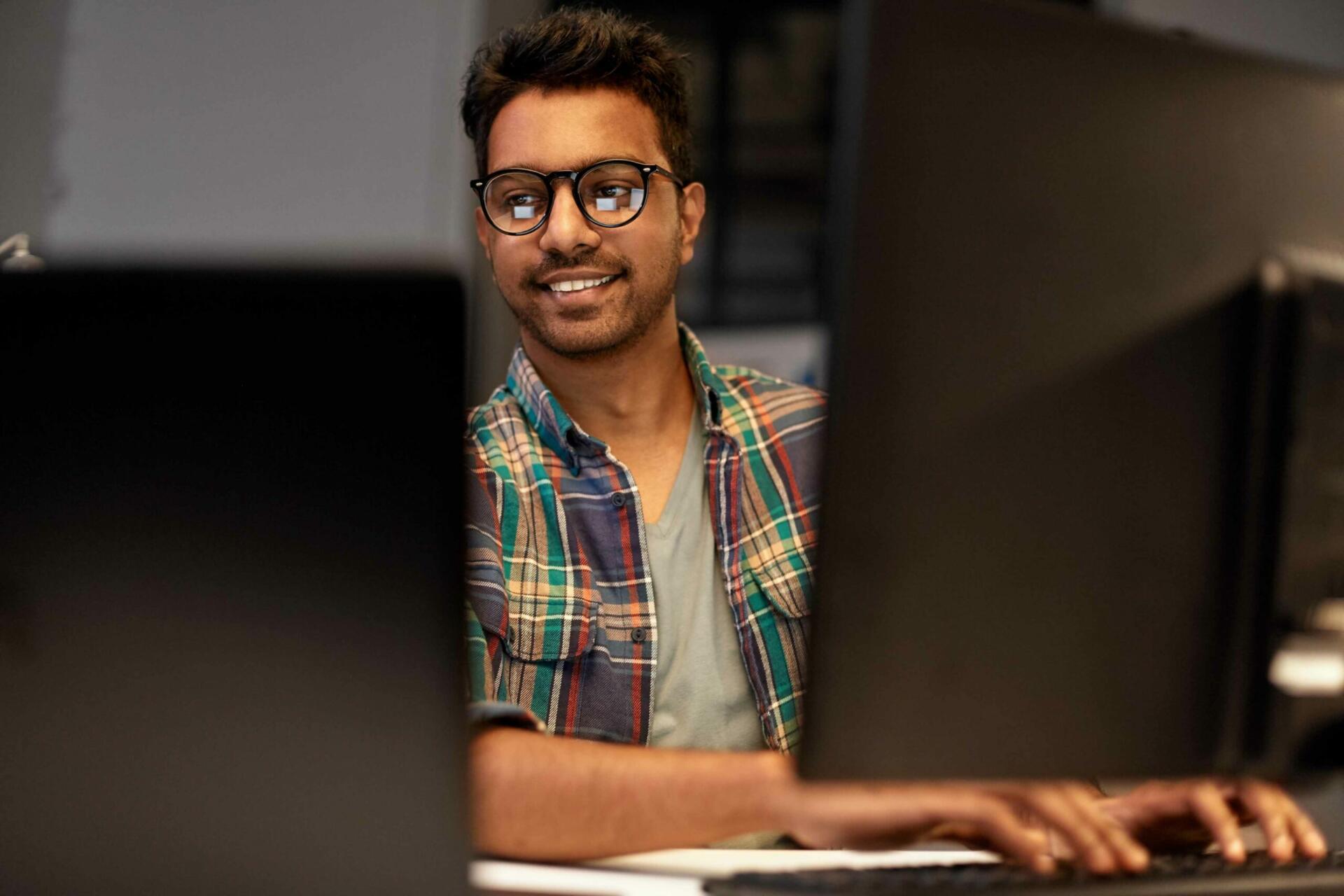 Secure SD-WAN is a virtual wide area network technology that provides secure and optimized connectivity to cloud and on-premises applications.

Learn More →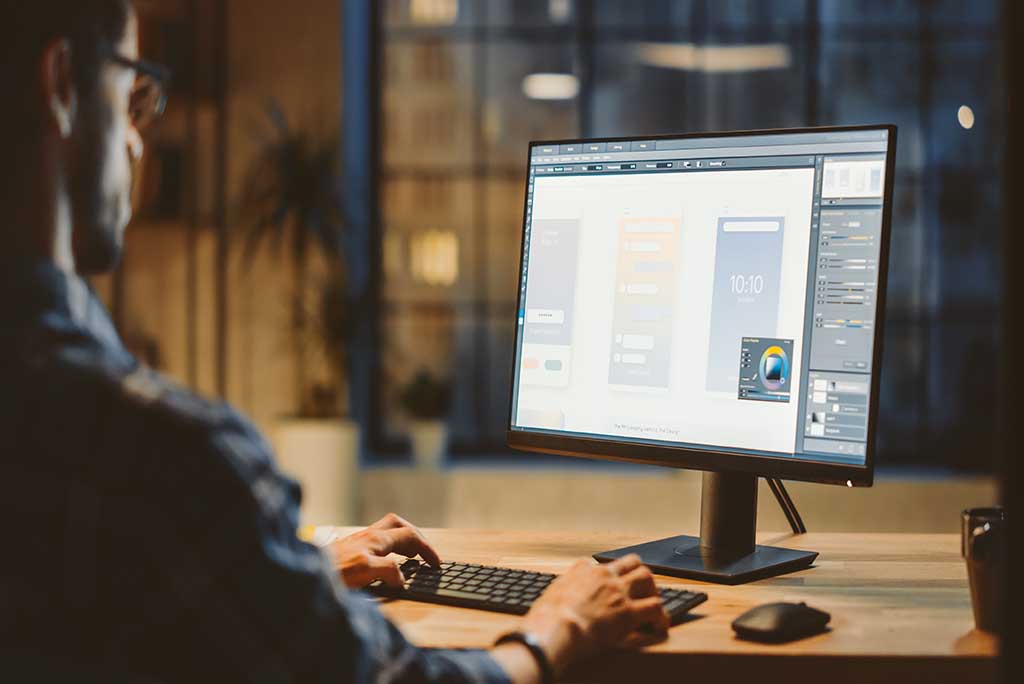 Secure Access Service Edge (SASE) helps organizations by providing secure, integrated, and simplified access to cloud, network, and application resources, enabling organizations to securely connect their users, devices, and branches to any resource, anywhere and anytime.

Learn More →
Gain valuable insights into the latest news and trends and learn from top industry experts how modern IT practices can establish a strong foundation for rapid growth, innovation, and business resiliency.  View all Resources and Content →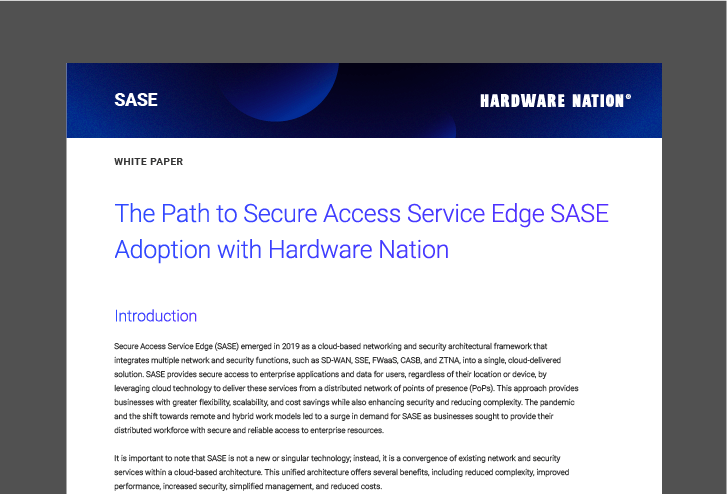 A white paper outlining the best approach to SASE adoption. A staircase approach can be taken with SASE, starting with the implementation of one or a few elements of it before adopting the entire solution.

Learn More →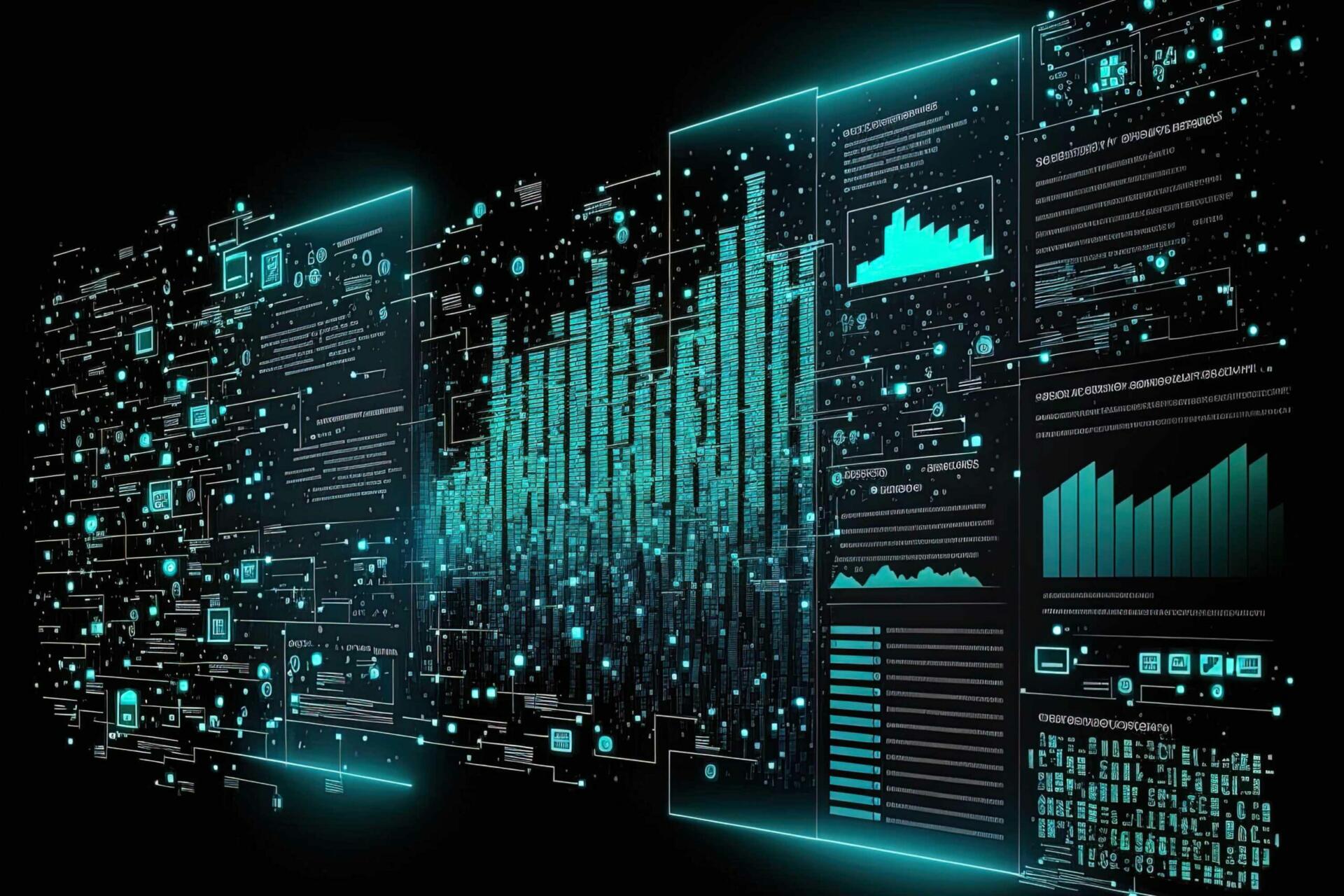 SONiC is a rapidly growing open-source network operating system (NOS) that is designed to run on white-box switches. Developed and maintained by a community of developers and users, SONiC offers a range of features and functionalities that are commonly found in proprietary NOSes, such as routing, switching, and management.

Learn More →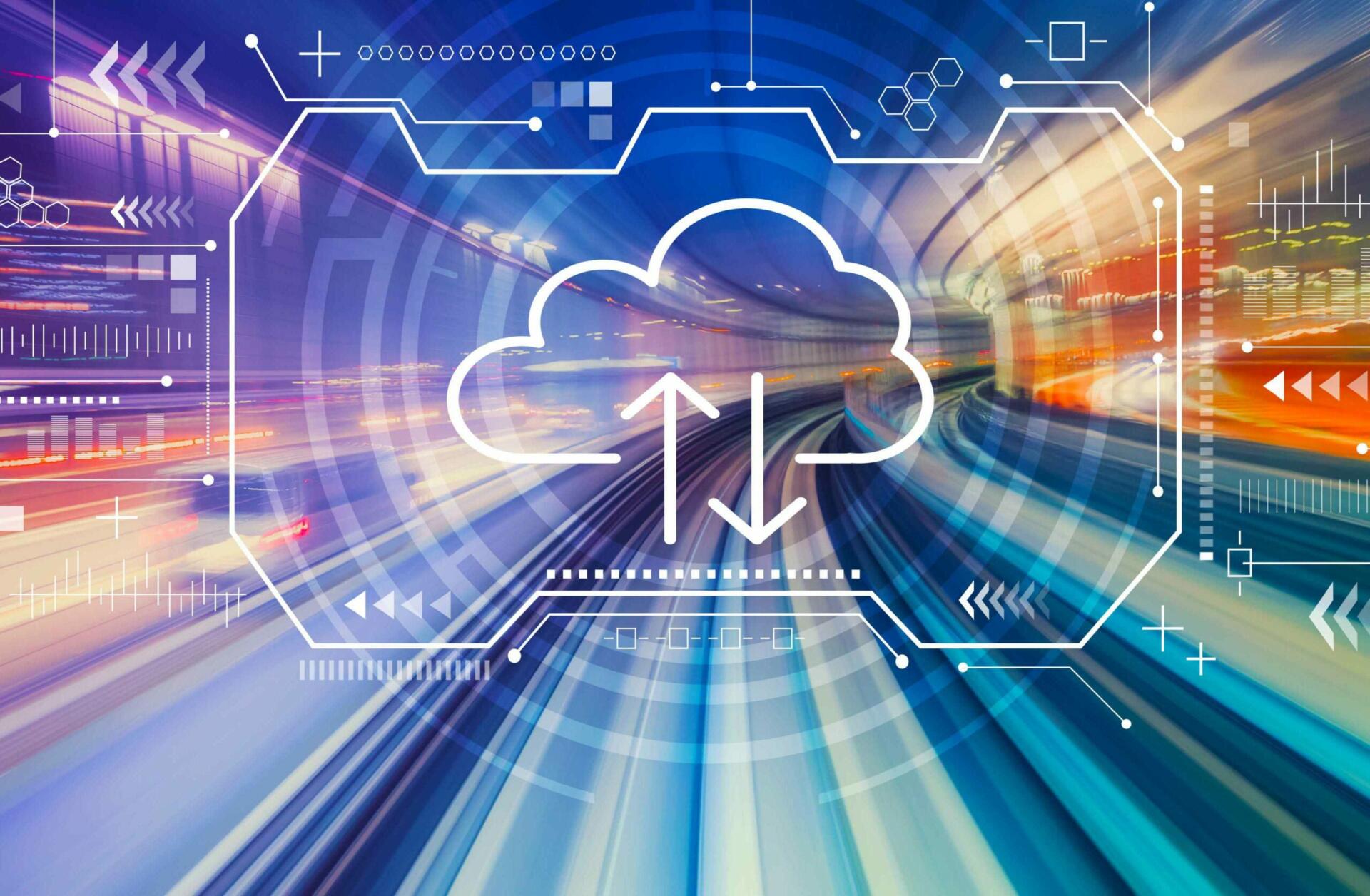 SASE offers many benefits, such as enhanced security, greater flexibility, and cost savings, its adoption is not without challenges, including the need for reliable network connectivity, integration with existing IT infrastructure, and ensuring compliance with data privacy regulations.

Learn More →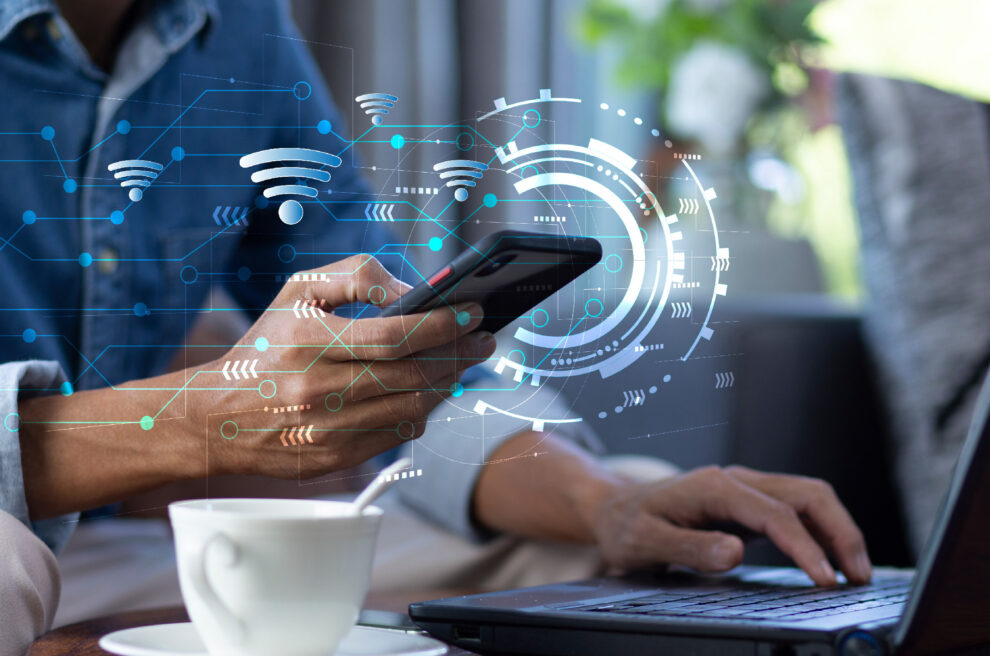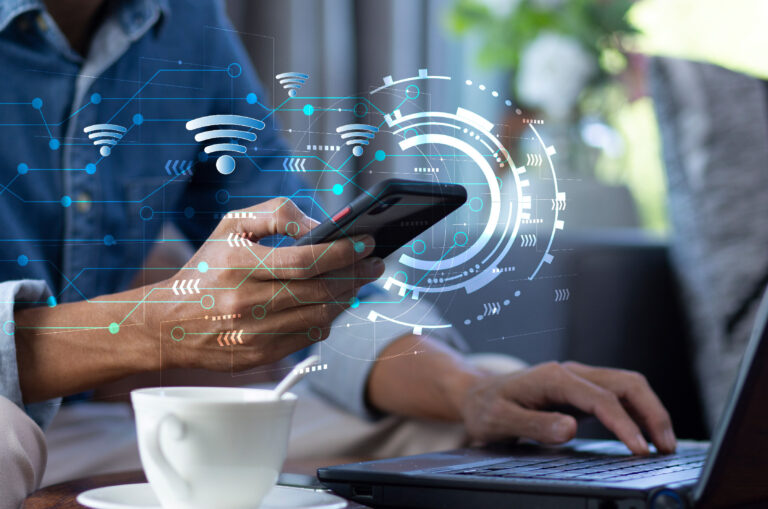 OpenWiFi represents a promising leap forward in wireless network innovation, offering enterprise and carrier-grade Wi-Fi solutions with a focus on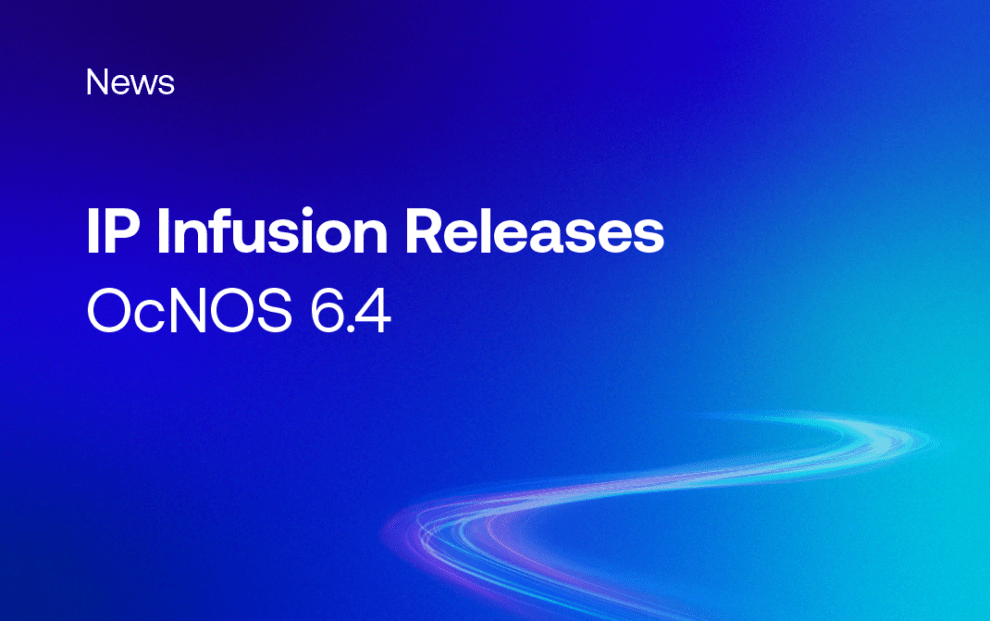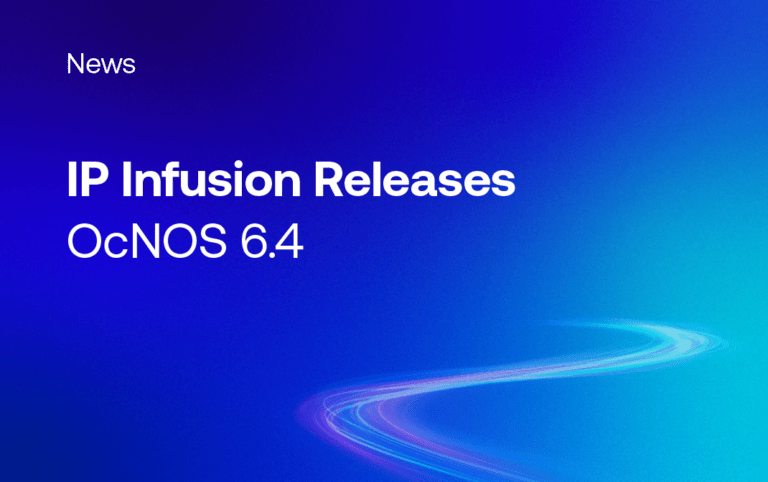 IP Infusion, a leading provider of open network software, has released OcNOS 6.4 with a range of new features and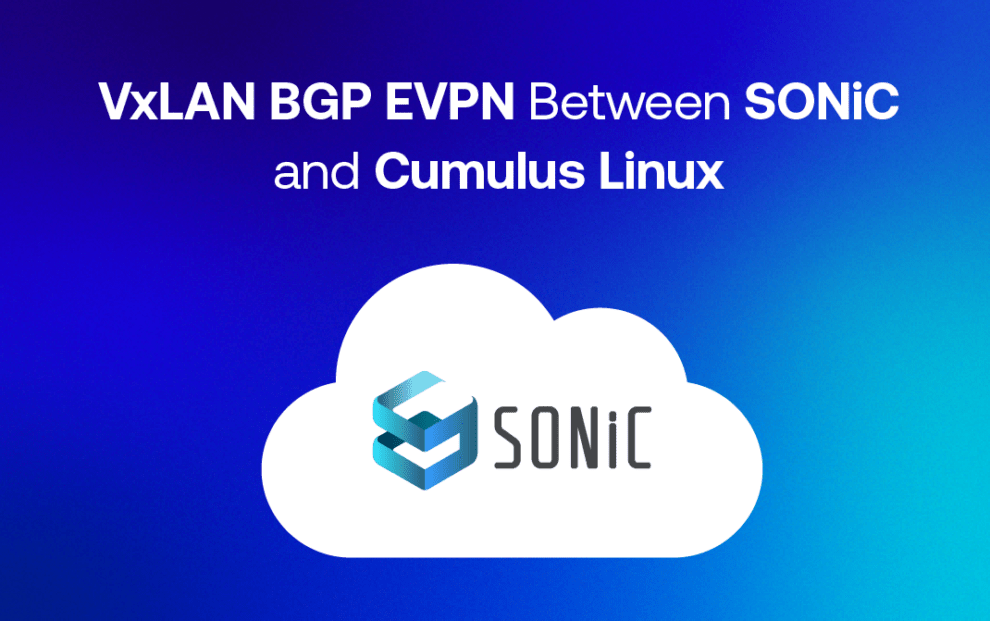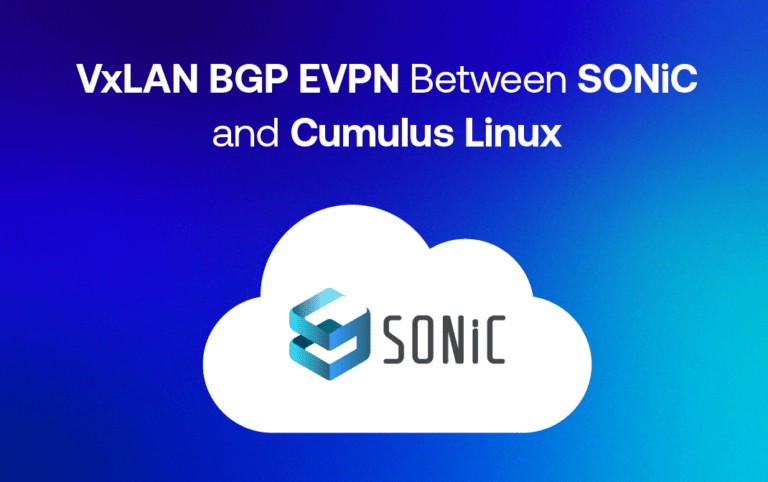 SONiC is a network operating system that is open source and based on Linux. It is designed to be scalable
We connect ideas, people, and technology.