The industry's most innovative networking operating system allows you to automate, customize, and scale your data center.
The New NVIDIA Cumulus Linux
NVIDIA's acquisition of Cumulus Networks has propelled its position in the networking segment. NVIDIA has become the leader in end-to-end open networking for all layers of hardware and software. With Cumulus Linux NOS you get a flexible open architecture, faster IT delivery, network protection, and complete standardization. Add NVIDIA NetQ for real-time visibility, troubleshooting, and validation of your Cumulus Linux fabrics.
NVIDIA and Hardware Nation
NVIDIA Cumulus Linux NOS​ enables efficiency & faster innovation across your organization, but realizing its full value requires a trusted partner. At Hardware Nation, we have the experience, expertise, and objectivity to help our customers. Our specialists can help your organization select, deploy and manage NVIDIA Mellanox technologies that drive your business. Our hands-on specialists are up to date on the latest certifications, trends, and industry insight.
Dedicated NVIDIA Cumulus Linux Specialists
Contact our specialists for pre-sales support, recommendations, assessments, and industry insight. We have a close relationship with NVIDIA and years of experience. You can count on our team to accurately and quickly assess your needs. 
Top Cumulus Linux Categories
NVIDIA Cumulus Linux Benefits
NVIDIA Cumulus Networks Resources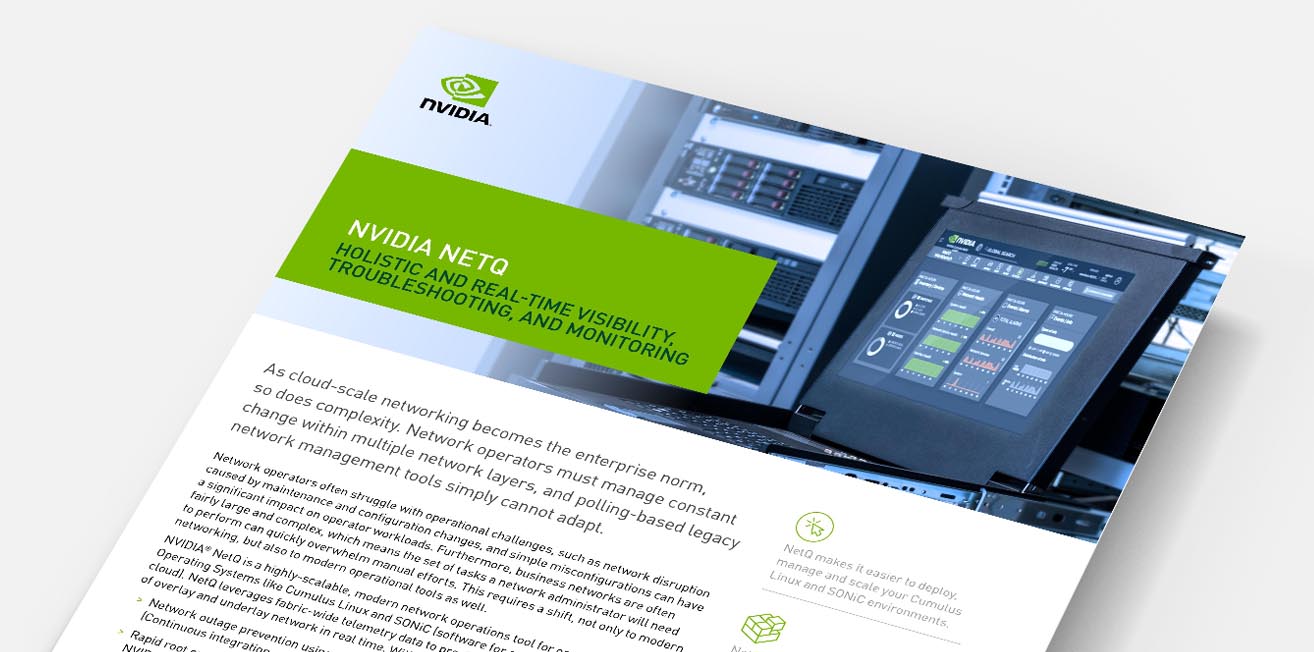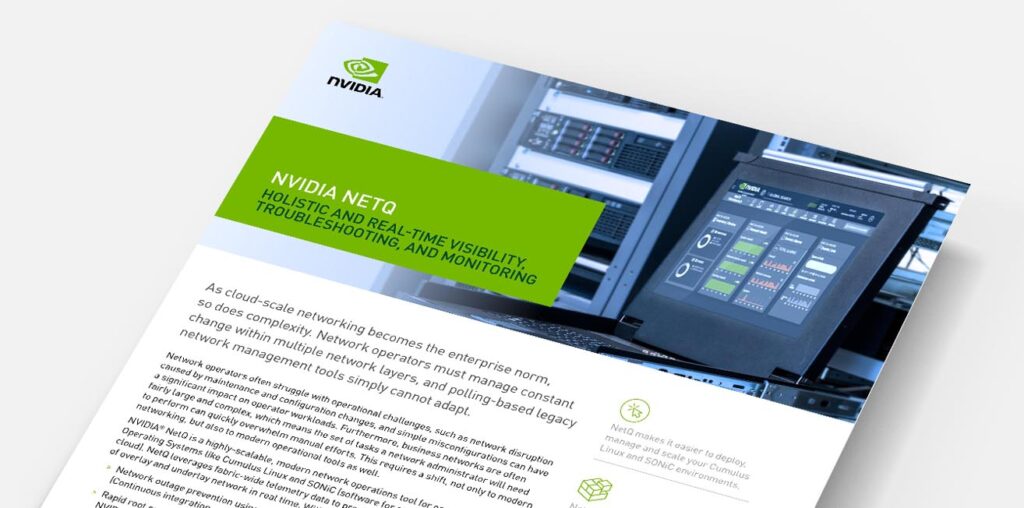 A toolset for real-time visibility, troubleshooting, and monitoring.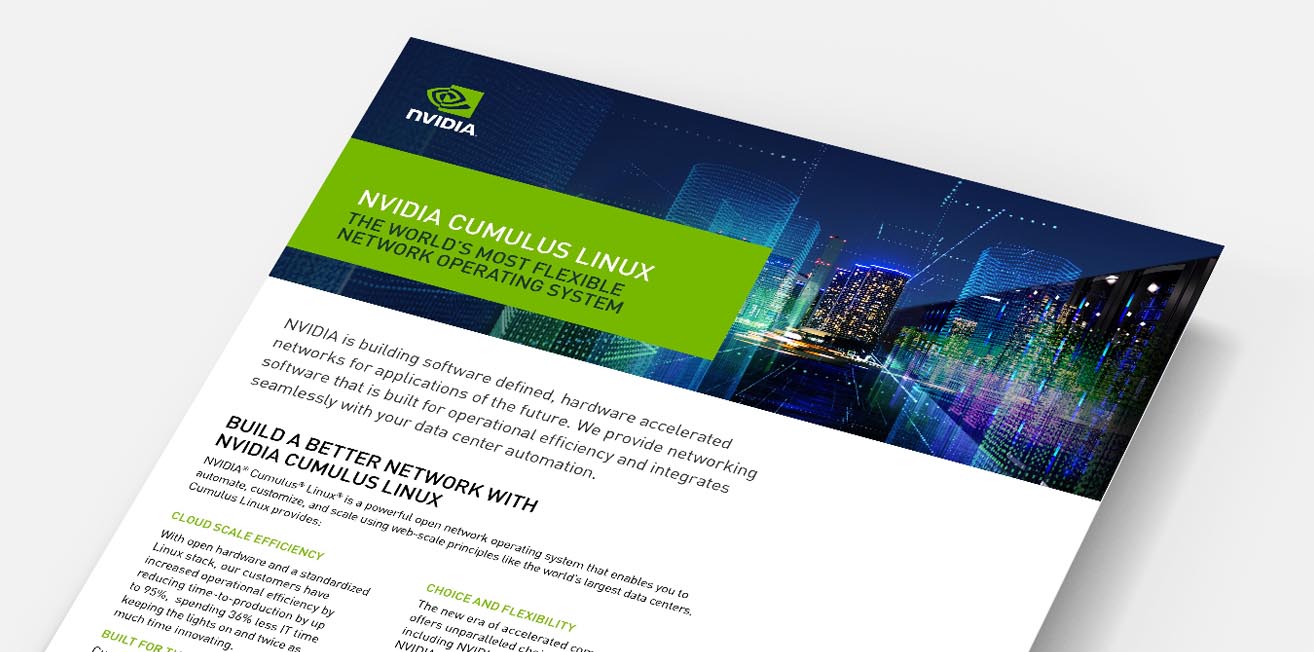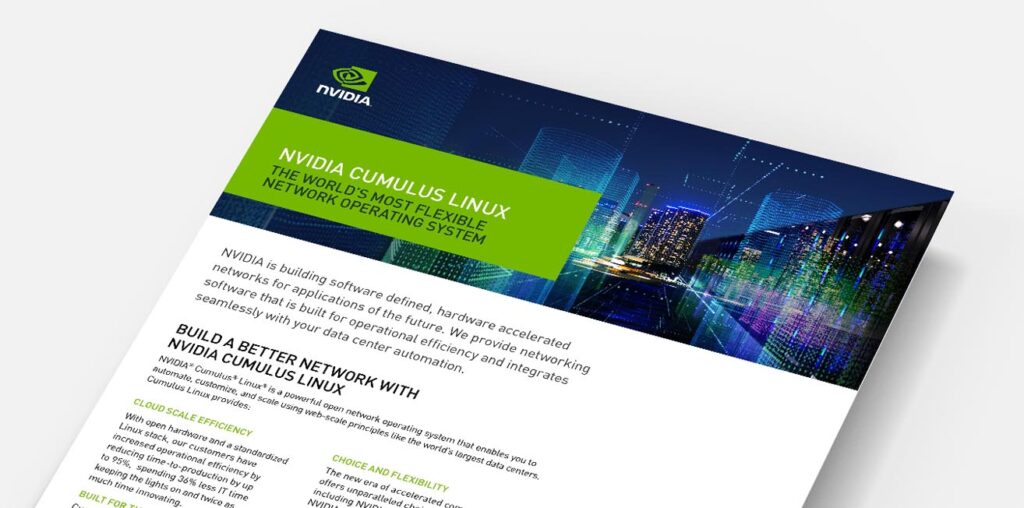 A flexible, open network operating system for Spectrum switches.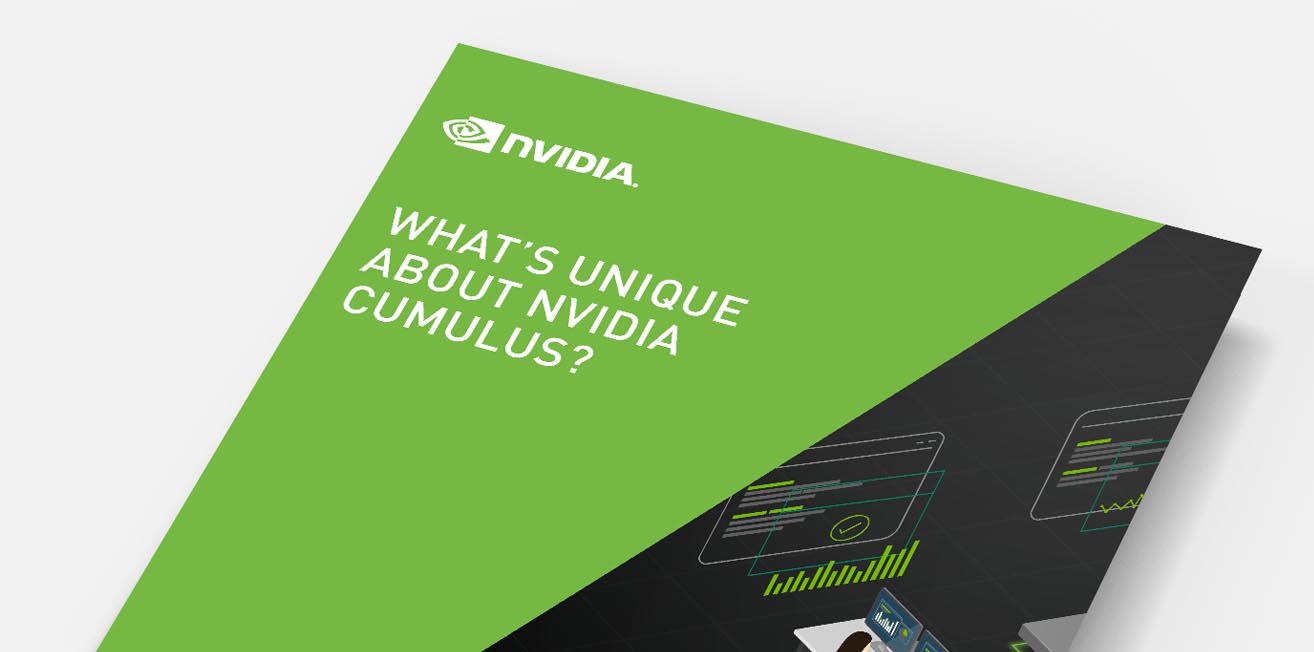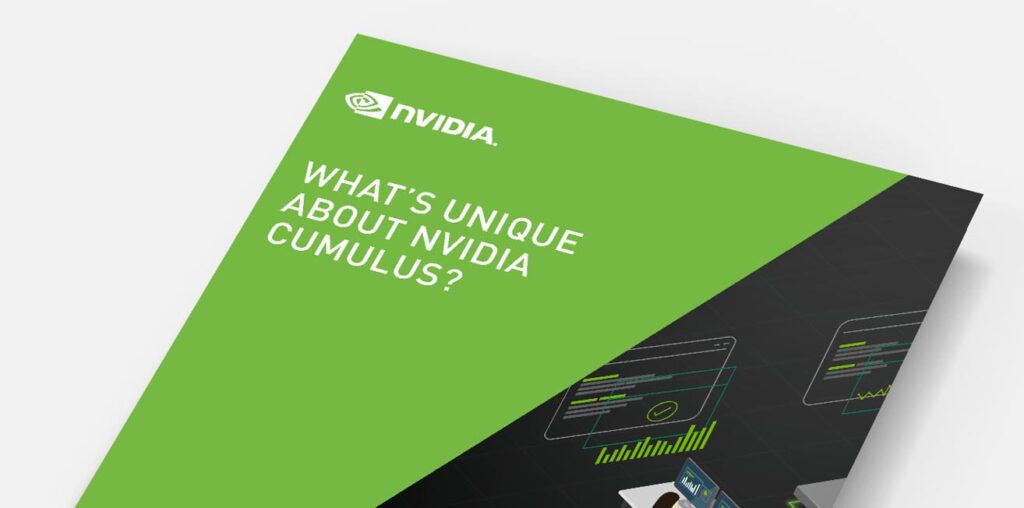 What Makes Cumulus Linux Unique?
Read an Ebook about the differentiators of Cumulus Linux.