Buy now, pay later. Get the technology you need with our flexible payment solutions.
Whether you are looking to improve cash flow, acquire new technology quickly, or reduce the risk of obsolescence, Hardware Nation offers flexible financing and leasing services to improve capital management and simplify forecasting.
With Hardware Nation, you will receive procurement and payment solutions in one place. Our dedicated finance experts are always ready to assist you. Whether financing hardware, software, or services, our team ensures fast turnaround times, efficient processes, and a range of payment options tailored to your business needs. Our extensive ecosystem and partner network means you are not limited to a specific vendor financing solution, giving you the freedom to select a holistic solution that works best for you.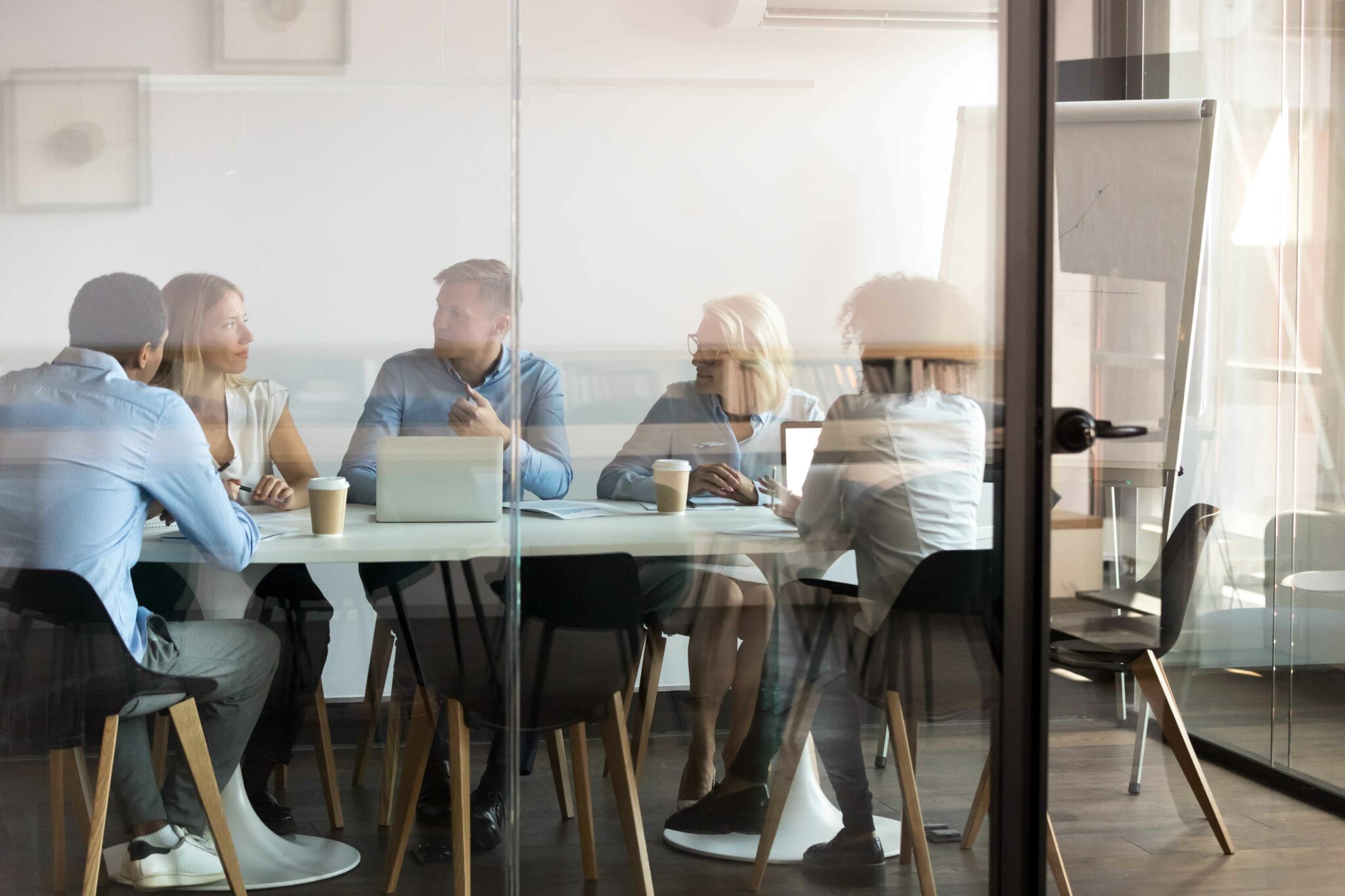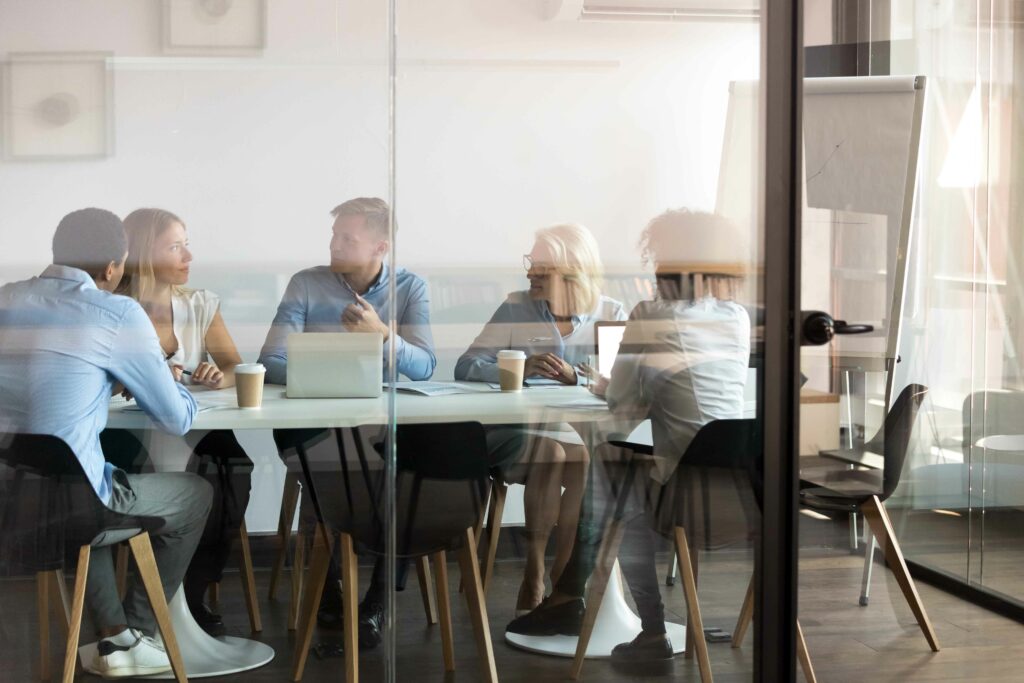 We offer flexible options to make it easier for you to secure the financing or leasing you need to acquire the technology needed to grow your business.
Flexibility to Meet Your Unique Needs
We offer a variety of financing and leasing options to fit the needs of each customer, including customized terms, flexible repayment schedules, and no down payment options.
Structured Payments
Structured payments allow you to customize your payment schedule to fit your budget and cash flow. You can choose from a variety of options, such as monthly, quarterly, or annual payments. This can help you to improve your capital management and make it easier to forecast your expenses.
Improved Capital Management
By financing your technology purchases, you can free up cash flow that can be used for other purposes, such as marketing, research and development, or expansion. This can help you to improve your overall financial health and position your business for growth.
Fast Pricing and Credit Autoscoring
We offer fast pricing and credit autoscoring, so you can get the financing you need quickly and easily. This can help you to take advantage of new opportunities and keep your business running smoothly.
Dedicated Team
We have a dedicated team of experts who are available to help you every step of the way. They can answer your questions, explain the financing options available to you, and help you choose the right solution for your business.
Hardware Nation Capital (HNC) helps you get the technology you need without breaking the bank. We are a single partner offering flexible financing solutions that fit your budget and needs. Our plans are designed to help you preserve cash, expand your budget, and support your technology modernization goals, helping you drive innovation.
Hardware Nation is partnered with most major manufacturers and will connect you with financing and leasing options that are right for your needs.
Quickly identify your needs and craft a plan of action with help from our seasoned experts.