Build a flexible disaggregated networking solution and lower TCO with IP Infusion's hardened and field-proven OcNOS software platform.
What is IP Infusion OcNOS?
IP Infusion OcNOS, also known as Open Compute Network Operating System, is an open network operating system designed to run on white box/bare metal network infrastructure. Widely deployed in access, aggregation, transport, and data center use cases, OcNOS-based solutions streamline operations and enable automation. The platform boasts extensive programmability, facilitating end-to-end network management and orchestration. With a single software image compatible with the entire range of Open Compute platforms from top-tier vendors, OcNOS ensures uniform operations, automated workflows, and high availability, all while substantially cutting operational costs. Below are some of the benefits of OcNOS:
Proven in real-world use cases, OcNOS effectively reduces the Total Cost of Ownership (TCO) by 65-75%, demonstrating its cost-efficiency and practicality for a wide range of applications.
Featuring a standard Cisco-like CLI, OcNOS minimizes the learning curve for users, allowing seamless integration and quick adoption within existing network environments.
Hardened and Field-Tested NOS
OcNOS stands out as one of the most comprehensive, mature, hardened, and field-tested disaggregated network software platforms available in the market, setting the benchmark for reliability and performance.
World-class 24/7/365 Support
IP Infusion delivers world-class support on par with traditional networking vendors, ensuring round-the-clock assistance, 365 days a year, to provide customers with unparalleled reliability and peace of mind.
IP Infusion® is a leading provider of open network software for carriers, service providers, and data center operators, with over 600 customers and thousands of successful carrier-grade deployments.
IP Infusion® has seen significant growth recently, now serving over 500 customers and achieving the milestone of over 10,000 carrier-grade deployments.
IP Infusion OcNOS use cases include access networks, aggregation services, data centers, and transport services.
The OcNOS Cell Site Router delivers software compatible with a variety of hardware platforms, adhering to both the Open Compute Project (OCP) and Telecom Infra Project (TIP) Disaggregated Cell Site Gateway (DCSG) requirements.
The OcNOS Aggregation Router effortlessly integrates with conventional services such as L2VPN, L3VPN, VPWS, and VPLS while offering advanced options like EVPN alongside traditional and cutting-edge transport like MPLS, VxLAN, SR, and SRv6. This enables seamless transition between traditional and next-gen transports and services.
OcNOS DC is a field-hardened disaggregated networking product that has fully migrated a Tier-1 Internet Exchange. It delivers exceptional flexibility in scaling while maintaining a small footprint, thanks to its optimized design. Supported use cases encompass DC-CLOS, multi-tenant DC (Underlay + Overlay), BGP Peering Router, and Data Center Interconnect.
OcNOS RON is a consolidated carrier-grade NOS for aggregation, metro, long-haul transport, and data center interconnect applications, validated by TIP community labs. The compact 1.5 RU Cassini-based product offers 100/200G OLS with a 6.4 Tbps switch fabric. It supports 400G ZR/ZR+ optics for longhaul use cases, seamlessly integrating with existing aggregation products.
Telcos and ISPs are increasingly adopting the open networking model due to improved hardware availability, lower TCO, enhanced flexibility, and the ability to future-proof their networks against technological obsolescence.
Why Hardware Nation for IP Infusion?
IP Infusion and disaggregated networking can be a game changer for your organization, but realizing its full value requires a trusted technology integrator. Hardware Nation is an IP Infusion authorized partner with a team of experts who can offer guidance and assess whether IP Infusion is appropriate for your organization's unique needs. We are partnered with industry-leading open networking vendors, and our prior real-world experience successfully implementing open networking solutions enables us to identify the best solutions based on prior use cases.
We guide customers through every stage of the implementation process, from needs assessment to roadmap creation, orchestration, and management. Our experts, with their diverse backgrounds in networking, security, cloud, and other key areas, help determine the most effective approach to implementing an open networking solution, bridging the gap between emerging and traditional technologies. Below are some benefits of working with Hardware Nation:
With years of open networking experience and deep expertise in data center infrastructure, connectivity, cybersecurity, and cloud solutions across diverse industries, we ensure smooth integration across your entire technology stack.
We have deep relationships and are authorized partners with the top ecosystem disaggregate hardware, software, and solutions vendors.
Our team of network architects builds next-gen networks tailored to your unique use case and provides end-to-end solutions from discovery to deployment and management.
We follow a vendor and technology-agnostic approach to ensure you get the best holistic solution based on your needs.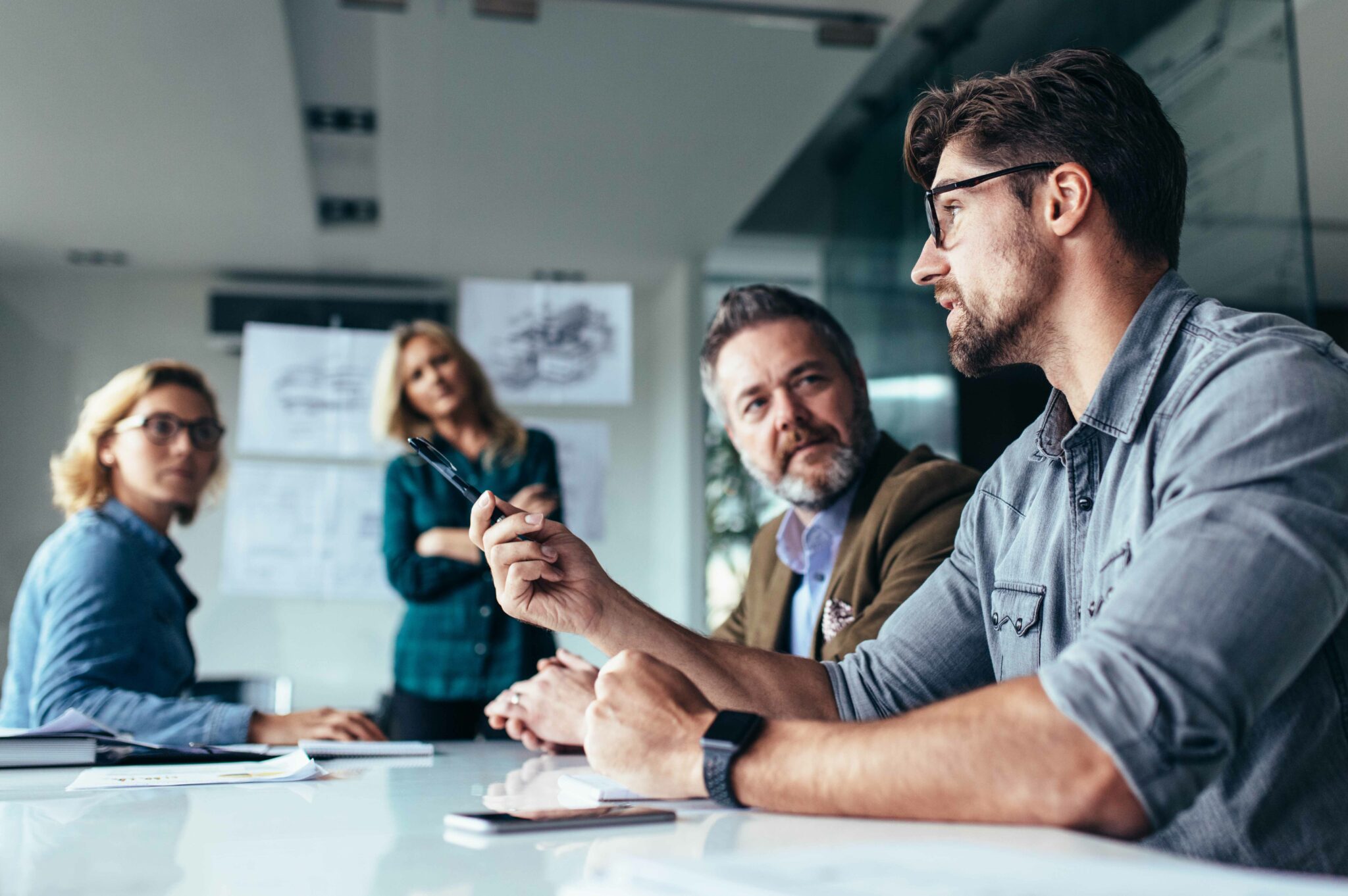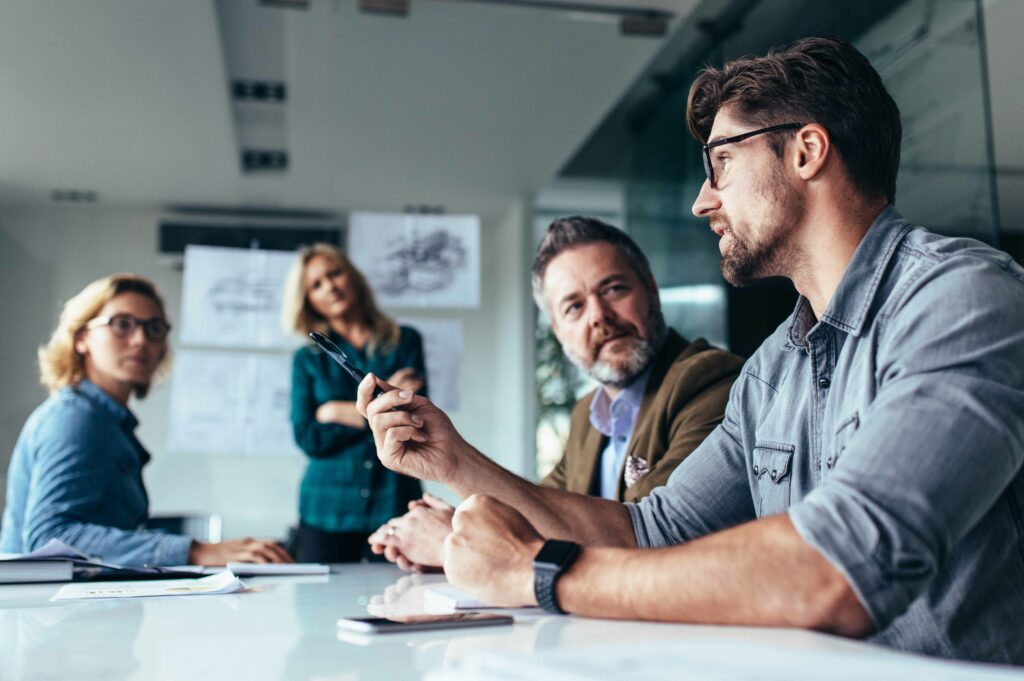 Learn about our integrated approach that includes guidance, training, professional services, support, and orchestration.
Quickly identify your needs and craft a plan of action with help from our seasoned experts.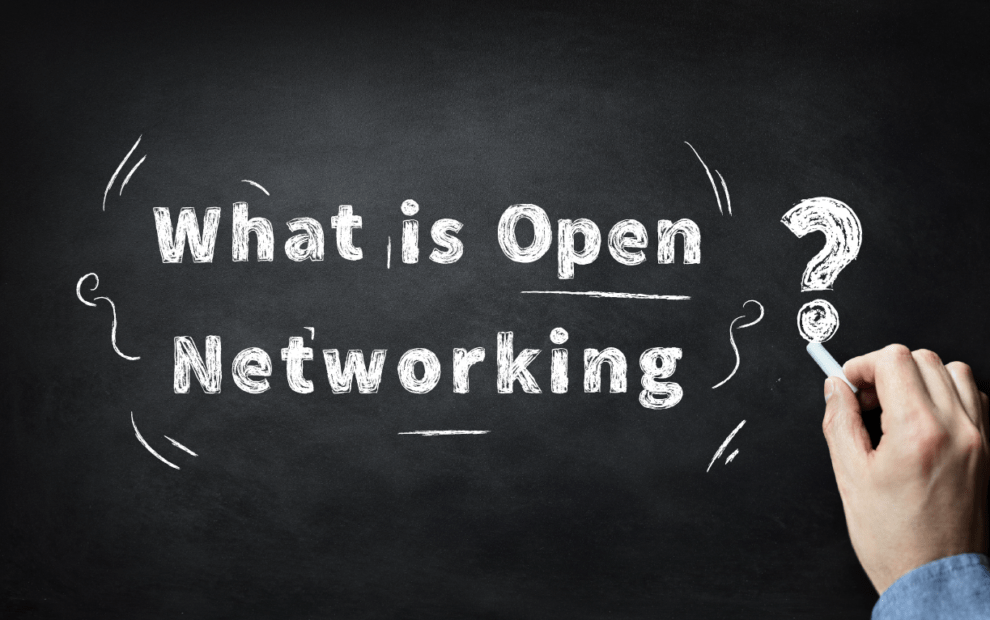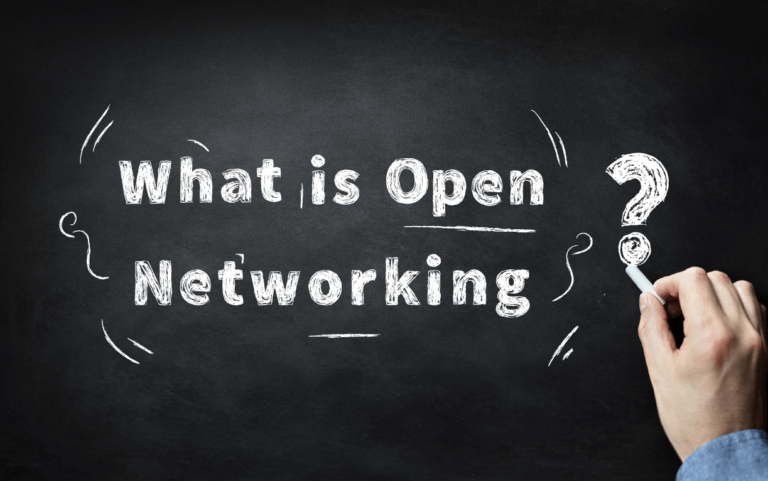 What is Open Networking? Welcome to the world of open networking. If you've ever felt constrained by proprietary, closed, and costly