Get real time visibility, troubleshooting, and validation of your Cumulus and SONiC fabrics.
The New NVIDIA NetQ
NetQ is a modern network operations toolset that gives network administrators visibility, trouble shooting, validation, and other benefits for data center networks. With NVIDIA's acquisition of Cumulus Networks comes the new and improved NVIDIA NetQ. The latest version eases deployment and maintenance activities for data center networks with new configurations, performance, and security improvements.
With a single GUI interface, customers will get real-time visibility, troubleshooting, and monitoring of their Mellanox switches running Cumulus Linux, SONiC OS, or other open NOS. Network operators often struggle with operational challenges, such as network disruption caused by maintenance and configuration changes, and simple misconfigurations can have a significant impact on operator workloads. Furthermore, business networks are often fairly large and complex, which means the set of tasks a network administrator will need to perform can quickly overwhelm manual efforts. This requires a shift, not only to modern networking, but also to modern operational tools as well.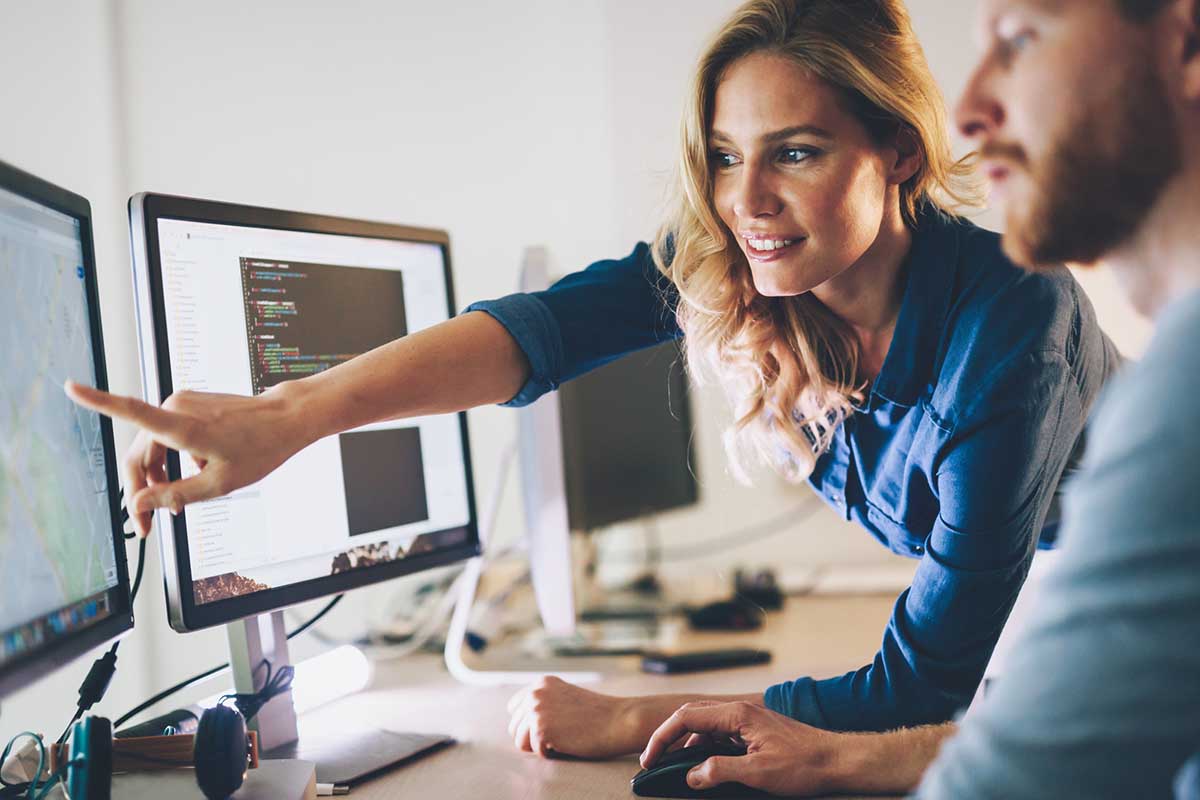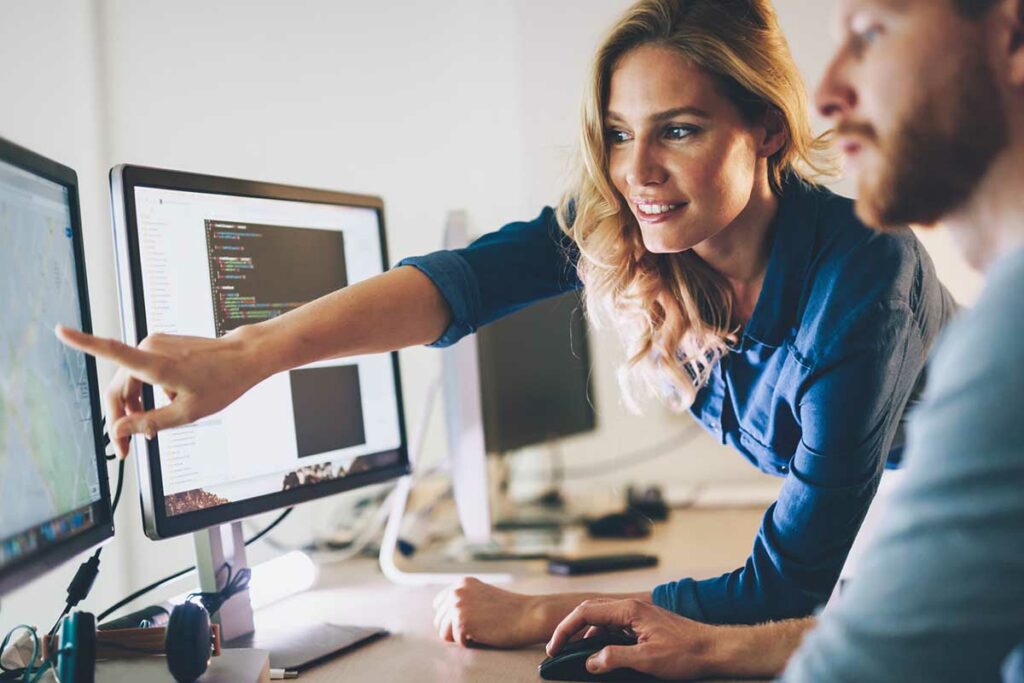 Dedicated NVIDIA NetQ Specialists
NVIDIA NetQ enables efficiency & faster innovation across your organization, but realizing its full value requires a trusted partner. Contact our specialists for pre-sales support, recommendations, assessments, and industry insight. We have a close relationship with NVIDIA and years of experience. You can count on our team to accurately and quickly assess your needs.
See What Our Customers are Saying
NVIDIA Cumulus Networks Resources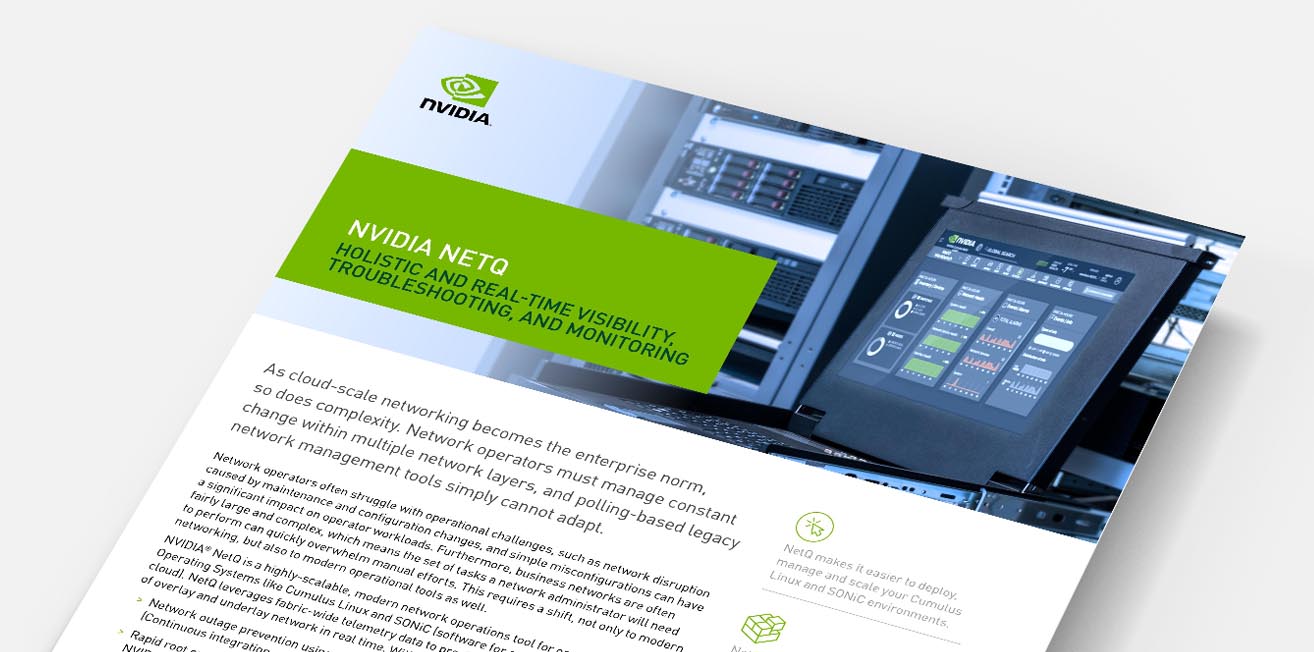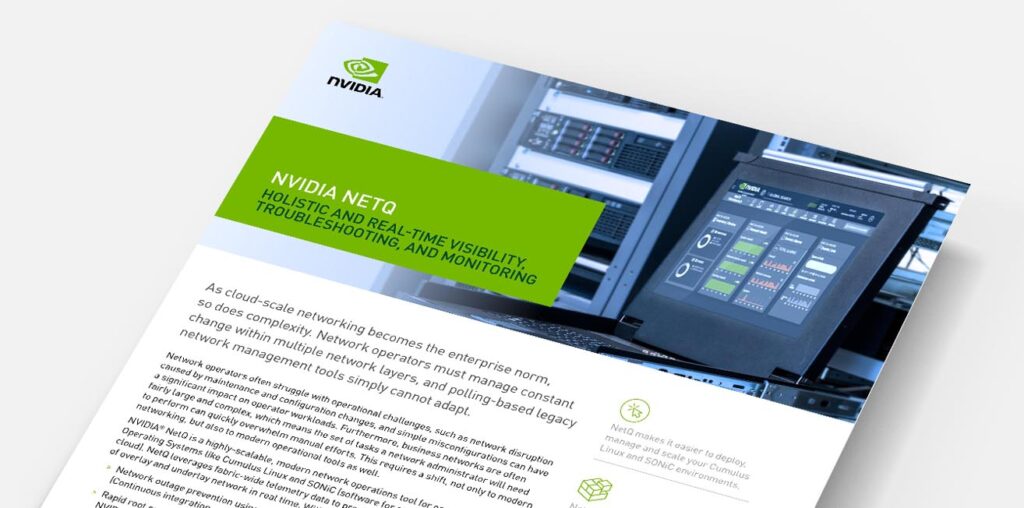 A toolset for real-time visibility, troubleshooting, and monitoring.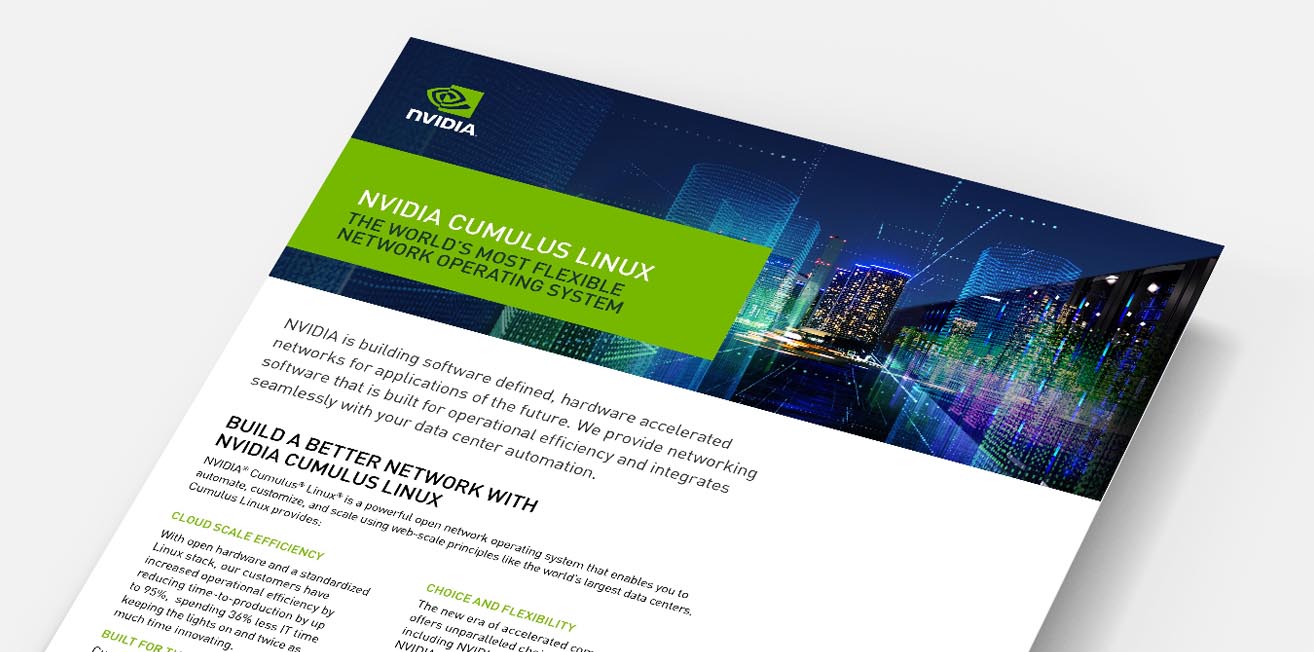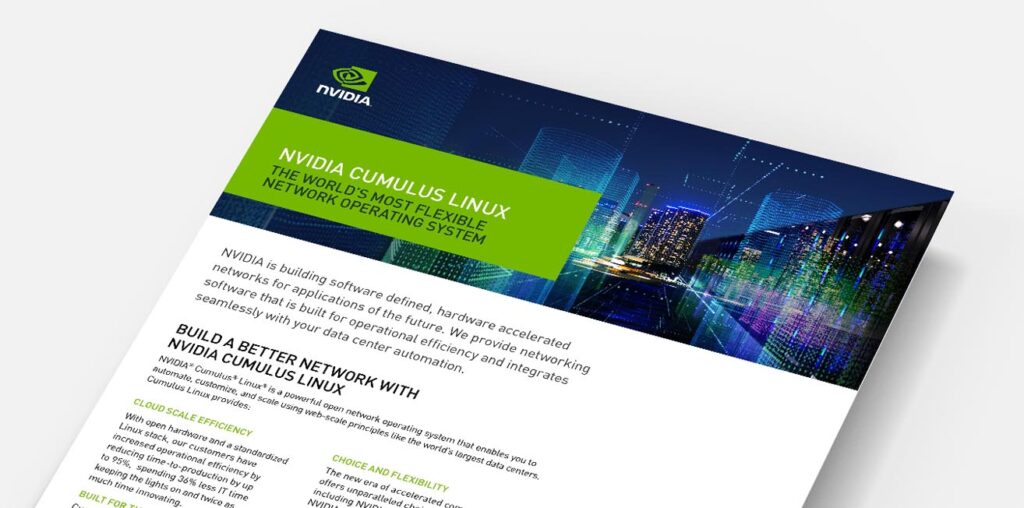 A flexible, open network operating system for Spectrum switches.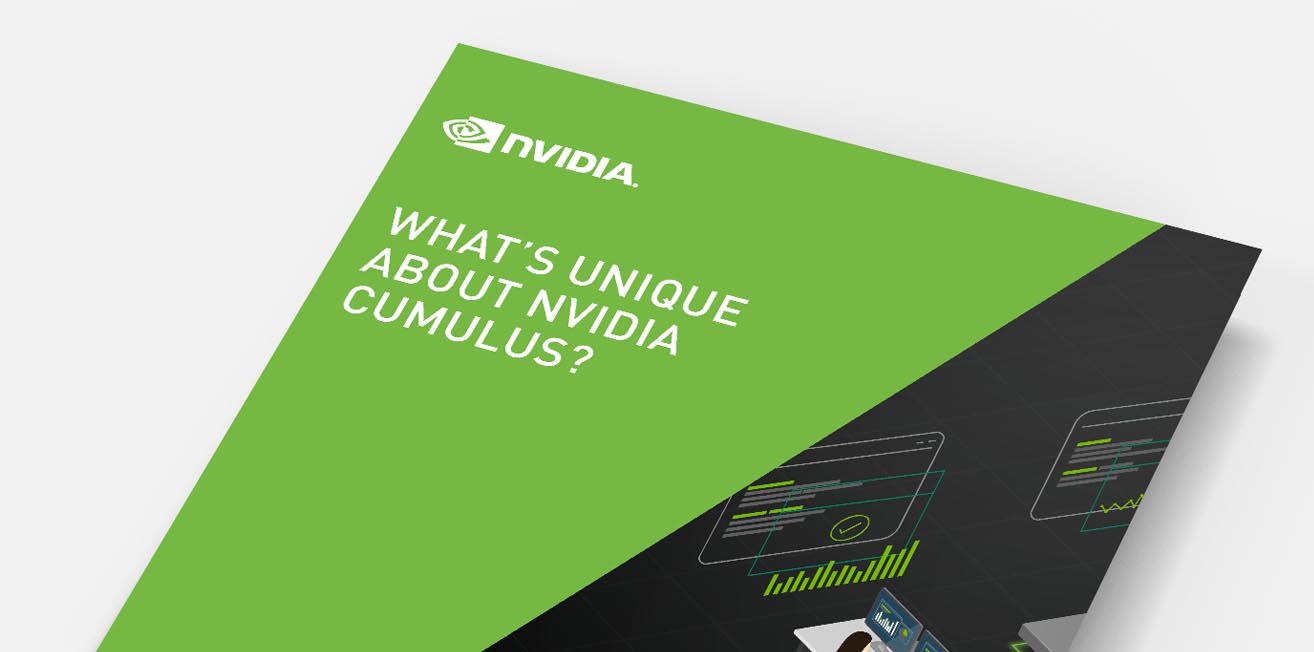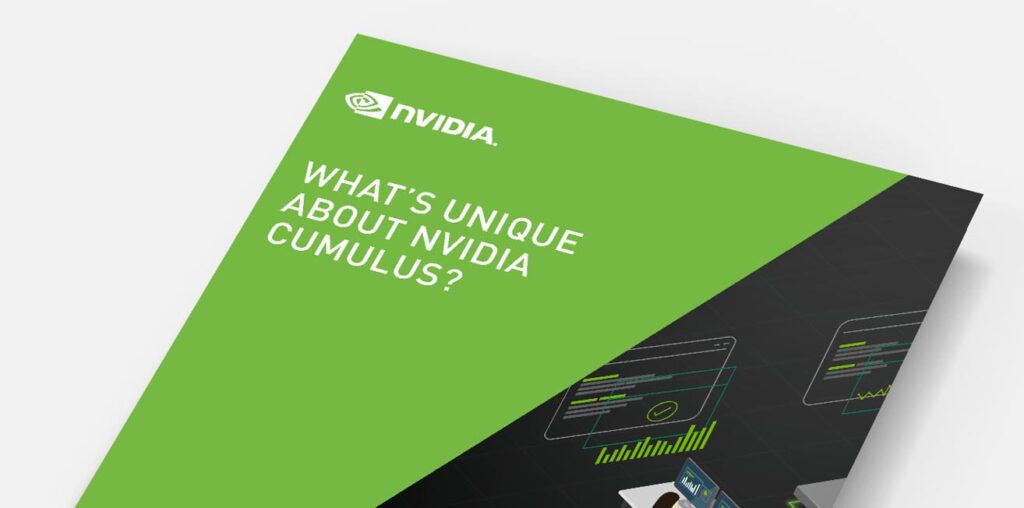 What Makes Cumulus Linux Unique?
Read an Ebook about the differentiators of Cumulus Linux.