SONiC is Now Adoption-Ready for Organizations of All Sizes
Future-Proof Your Network by Adopting SONiC
Adopting the SONiC NOS can be transformative for organizations of any size. We can help you integrate SONiC into your existing tech stack while prioritizing successful business outcomes.
SONiC, also known as Software for Open Networking in the Cloud, is a Debian Linux-based open-source network operating system developed by Microsoft in 2016. It was created to solve the challenges of cloud-scale networks. The idea is to give network administrators more control and agility over their network. It is a multi-layer containerized software allowing for easier updates and greater segregated control of the features to be used on switches. The majority of hardware vendors and nearly all ASICs have embraced SONiC, making it possible to have multi-vendor deployments. Vendor-agnostic toolsets have been developed for easy migration, integration, deployment, management, and support of all platforms and NOSes from a single pane of glass.

SONiC's architecture sits on the Switch Abstraction Interface (SAI) API, which provides a vendor-independent way to uniformly control forwarding elements such as the ASIC and NPU. SONiC is ideal for advanced network architectures, including multi-cloud and hybrid cloud environments.
Explore all the SONiC supported platforms.
According to Gartner®, by 2025, 40% of organizations that operate large data center networks (more than 200 switches) will run SONiC in production environments.
SONiC NOS is a cost-effective alternative to proprietary network vendors. The disaggregated networking ecosystem has progressed, reaching a new level of maturity that allows for streamlined control of a comprehensive SONiC solution, while delivering field-proven orchestration, management, and support from a single source. Organizations can now achieve significant CapEx and OpEx savings with white-box switches and open-source software while enjoying features and support comparable to traditional vendors. Gain unparalleled flexibility and control by investing only in the features you need, and trust in SONiC's production-hardened NOS, utilized by leading hyperscalers worldwide. Experience high performance and rapid scalability with enterprise tools and automation. Below are some SONiC benefits:
Single Point of Accountability
The ecosystem has now matured to a level where a single point of accountability is available for seamless support, encompassing hardware, software, and network visibility, on par with traditional vendors.
Advanced Management Tools
The ecosystem has now has several vendors offering advanced management tools for SONiC, which are vendor-agnostic, enabling seamless integration with traditional vendors like Arista, Dell, Cisco, and NVIDIA.
Get significant CapEx and OpEx savings over traditional networking with white-box switches and open-source SONiC.
Greater Flexibility & Control
Control how you use the open-source software by investing only in the features you need, and reduce risk by not having to rely on a single hardware vendor.
SONiC is production hardened in data centers of the world's leading hyperscalers and offers a full-suite of network functionality, like BGP and RDMA.
High Performance & Faster Scalability
Get high performance and faster scalability with SONiC, designed to maximize hardware performance while leveraging enterprise tools and automation
According to Gartner®, by 2025, 40% of organizations that operate large data center networks (more than 200 switches) will run SONiC in production environments.
Why Hardware Nation for SONiC?
SONiC NOS can be a game changer for your organization, but realizing its full value requires a trusted partner. Our team of vendor-neutral experts can offer guidance and assess whether SONiC is appropriate for your organization's unique needs. We are partnered with industry-leading open networking vendors, and our prior real-world experience implementing open networking solutions enables us to identify the best solutions based on prior use cases. We guide customers through every stage of the implementation process, from discovery to consultation, roadmap creation, adoption, implementation, and management. Our experts, with their diverse backgrounds in networking, security, cloud, and other key areas, help determine the most effective approach to implementing an open networking solution, bridging the gap between emerging and traditional technologies. Below are some benefits of working with Hardware Nation:
With years of open networking experience and deep expertise in data center infrastructure, connectivity, cybersecurity, and cloud solutions across diverse industries, we ensure smooth integration across your entire technology stack.
We have deep relationships with the top disaggregate hardware, software, and solutions vendors.
Our team of network architects builds next-gen networks tailored to your unique use case and provides end-to-end solutions from discovery to deployment and management.
We follow a vendor and technology-agnostic approach to ensure you get the best holistic solution based on your needs.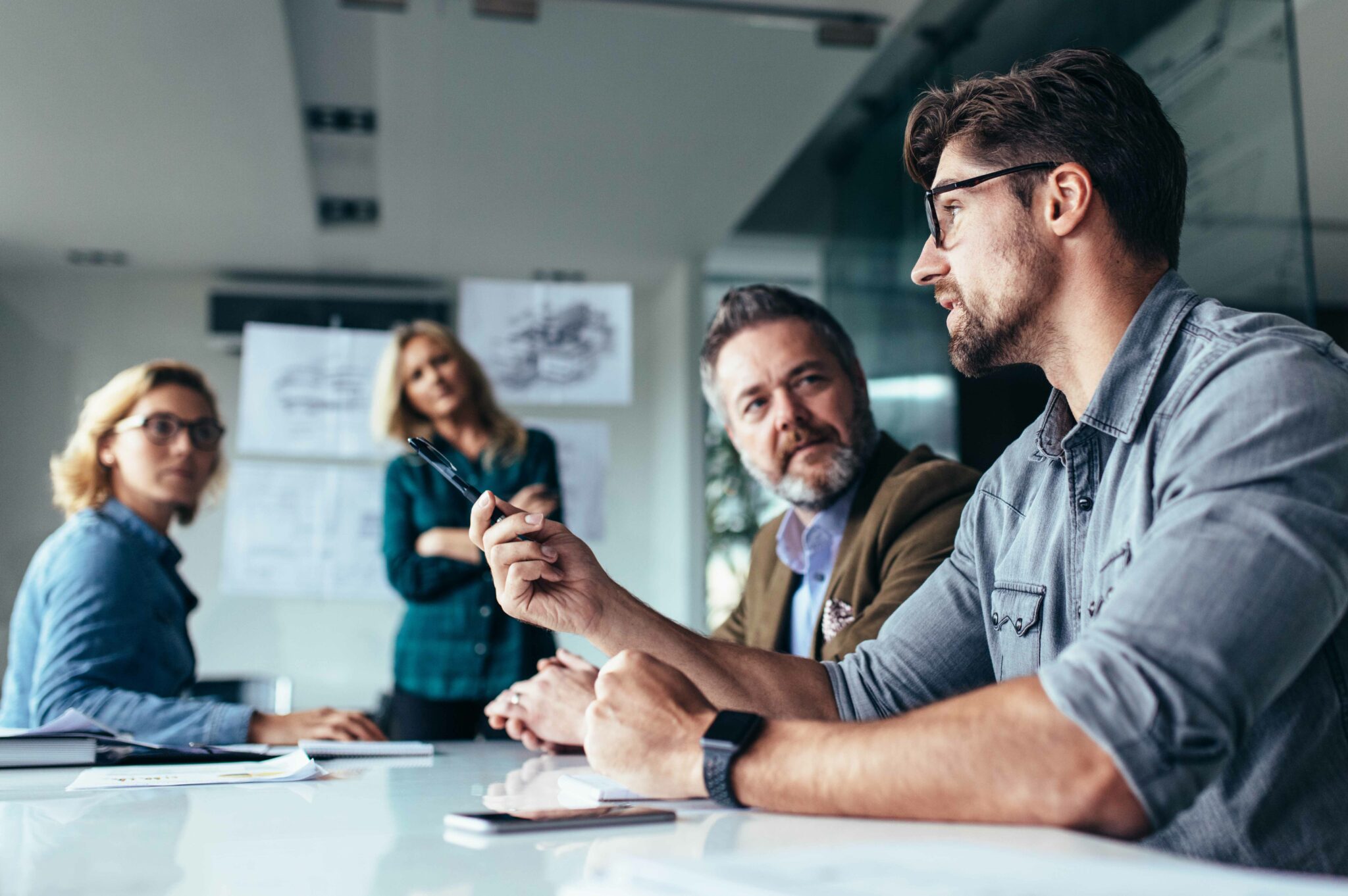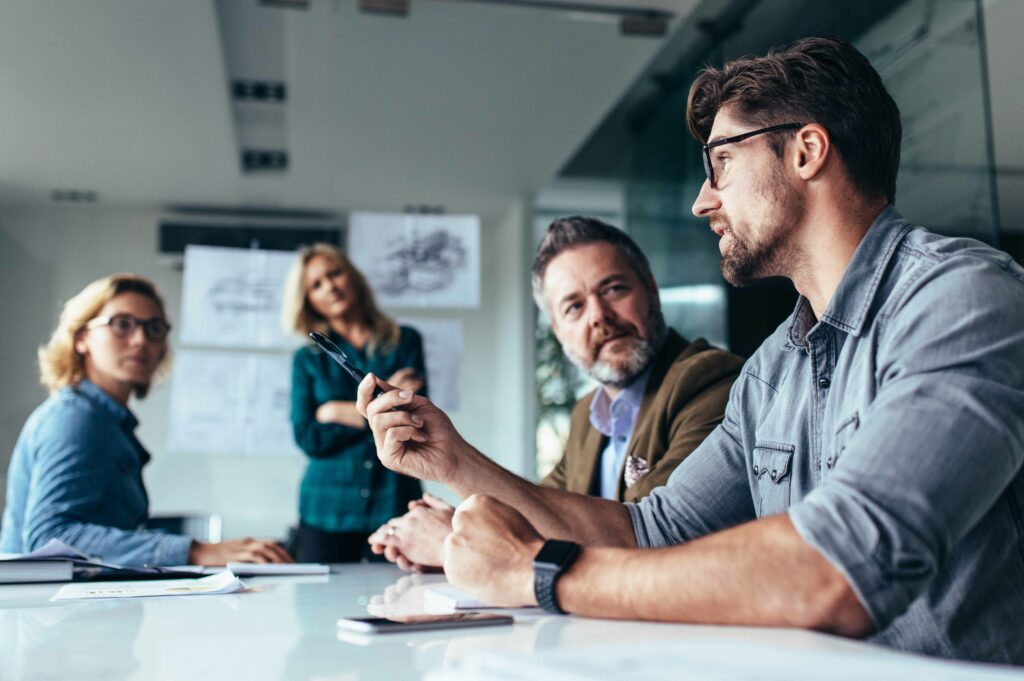 Strategic Partners & Brands
Quickly identify your needs and craft a plan of action with help from our seasoned experts.
Contact us for a live SONiC demo