With decades of experience across various industries, we confidently tackle unique industry needs and challenges, delivering exceptional business results.
Industry Specific Solutions
We specialize in providing comprehensive networking and IT infrastructure solutions that cater to the unique needs and requirements of data centers, service providers, enterprises, and the government. Our team of experts works closely with clients to understand their specific business objectives and tailor solutions accordingly. With a focus on scalability, reliability, interoperability, and security, we design and implement cutting-edge solutions that optimize network performance, streamline operations, and reduce costs. Whether it's disaggregated networking solutions, data center infrastructure challenges, carrier access networking, hyperconverged infrastructure, or network security, we provide end-to-end support to ensure maximum uptime and minimal downtime. Our solutions are designed to meet the demands of today's dynamic digital landscape and future-proof businesses for long-term success. By using our team of experts, you get the following: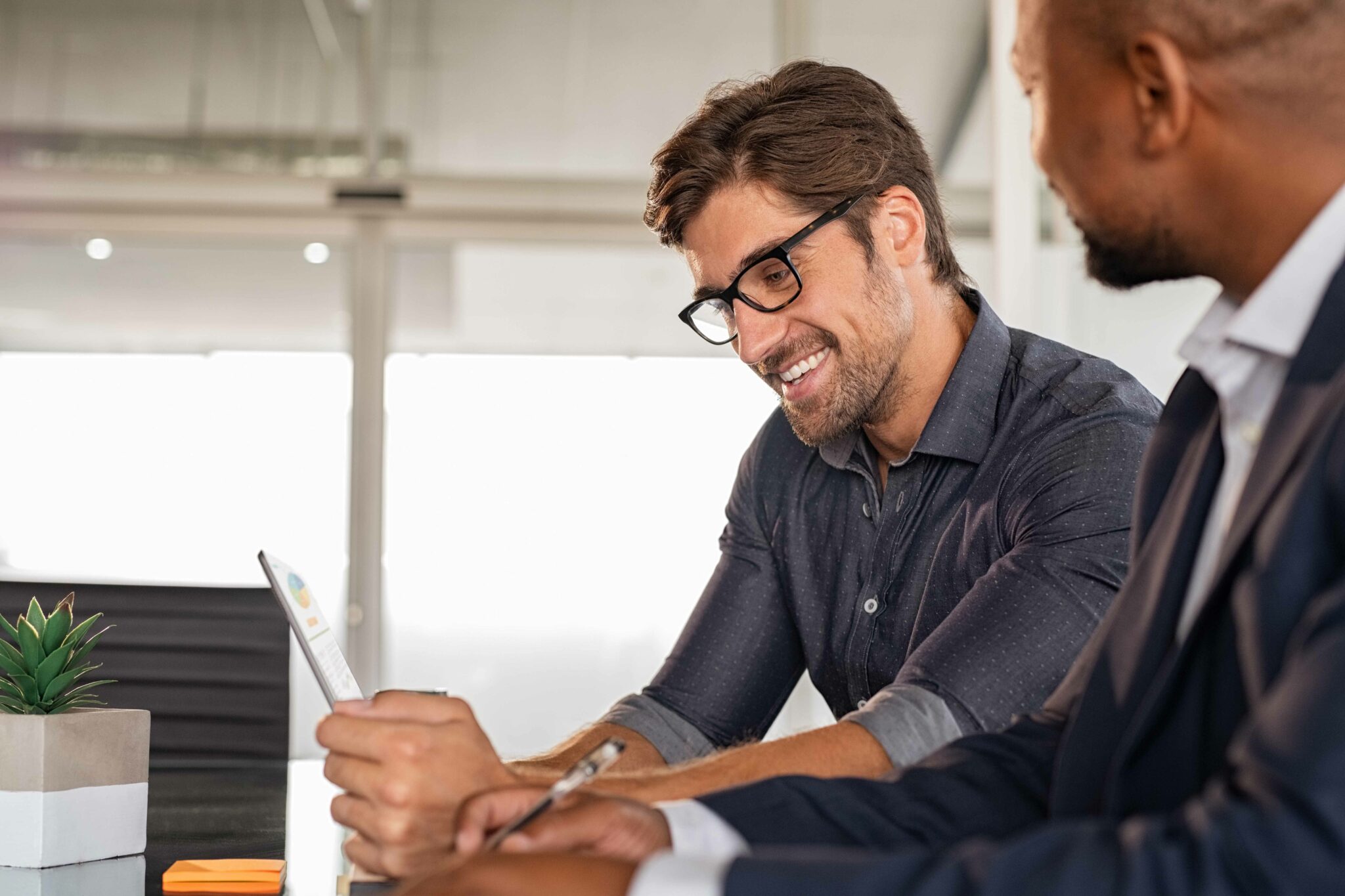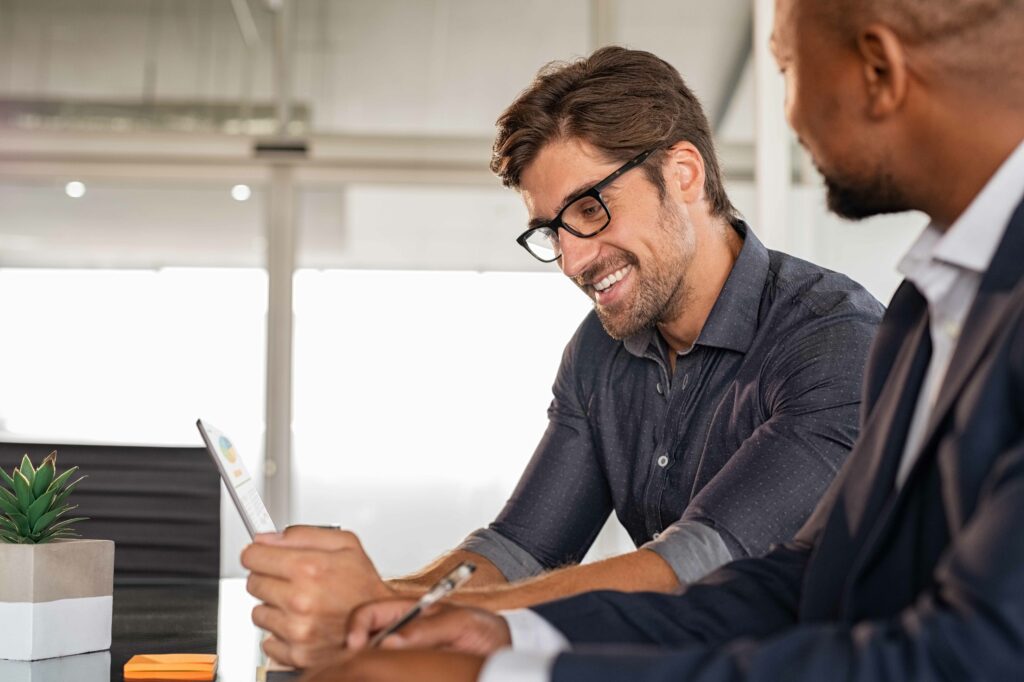 Tailored Solutions
Our team of experts works closely with customers to understand their unique needs and requirements and tailor solutions accordingly.
Comprehensive Support
We provide end-to-end support for all aspects of networking and IT infrastructure, from design to implementation and ongoing maintenance.
Focus on Performance & Security
We prioritize network performance and security to ensure optimal operations, minimal downtime, and maximum uptime.
Future-Proof Solutions
The solutions we provide are designed to be scalable and adaptable, with a focus on long-term success and future-proofing businesses in the face of changing industry trends and emerging technologies.
Hardware Nation Industries
Quickly identify your needs and craft a plan of action with help from our seasoned experts.